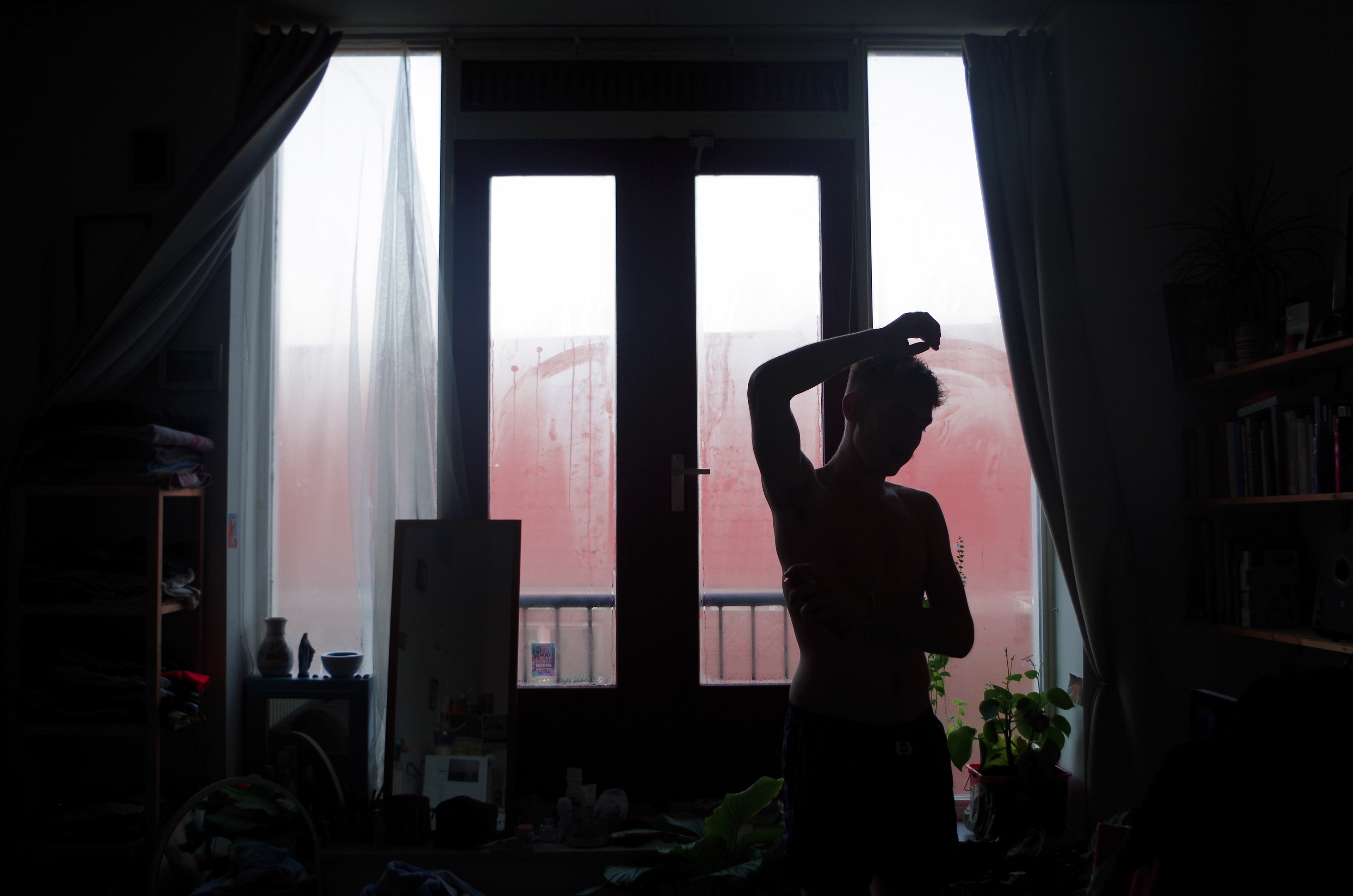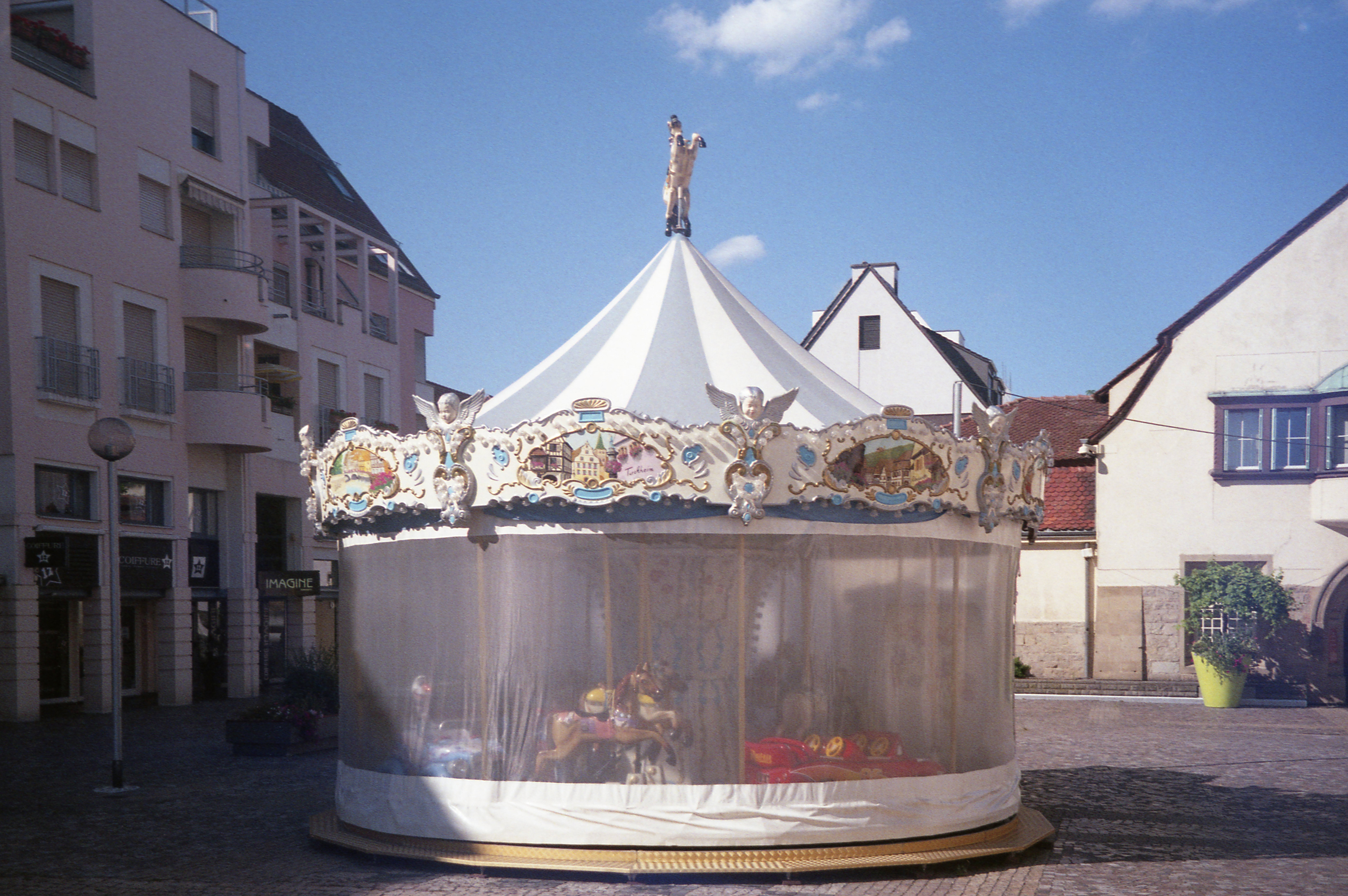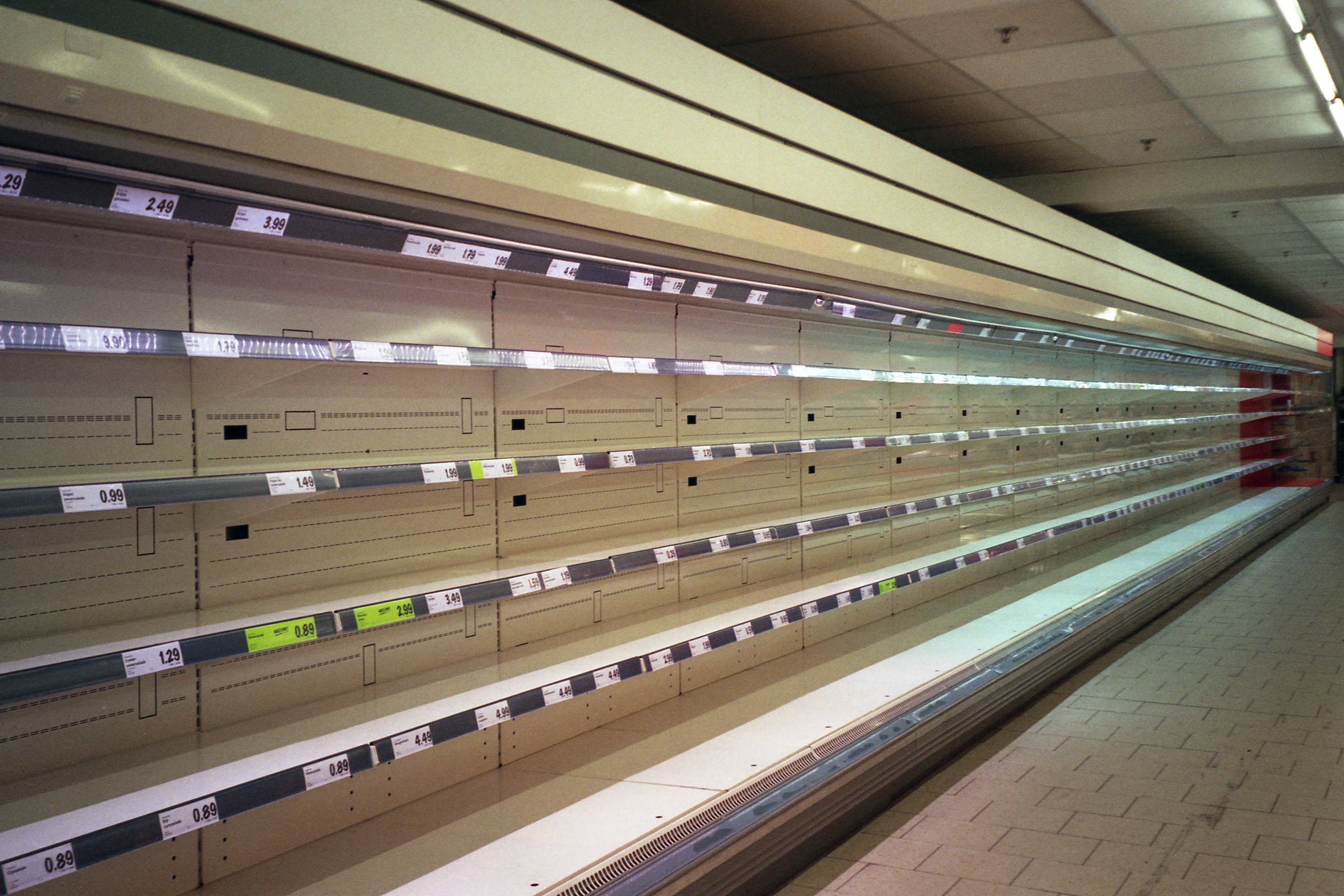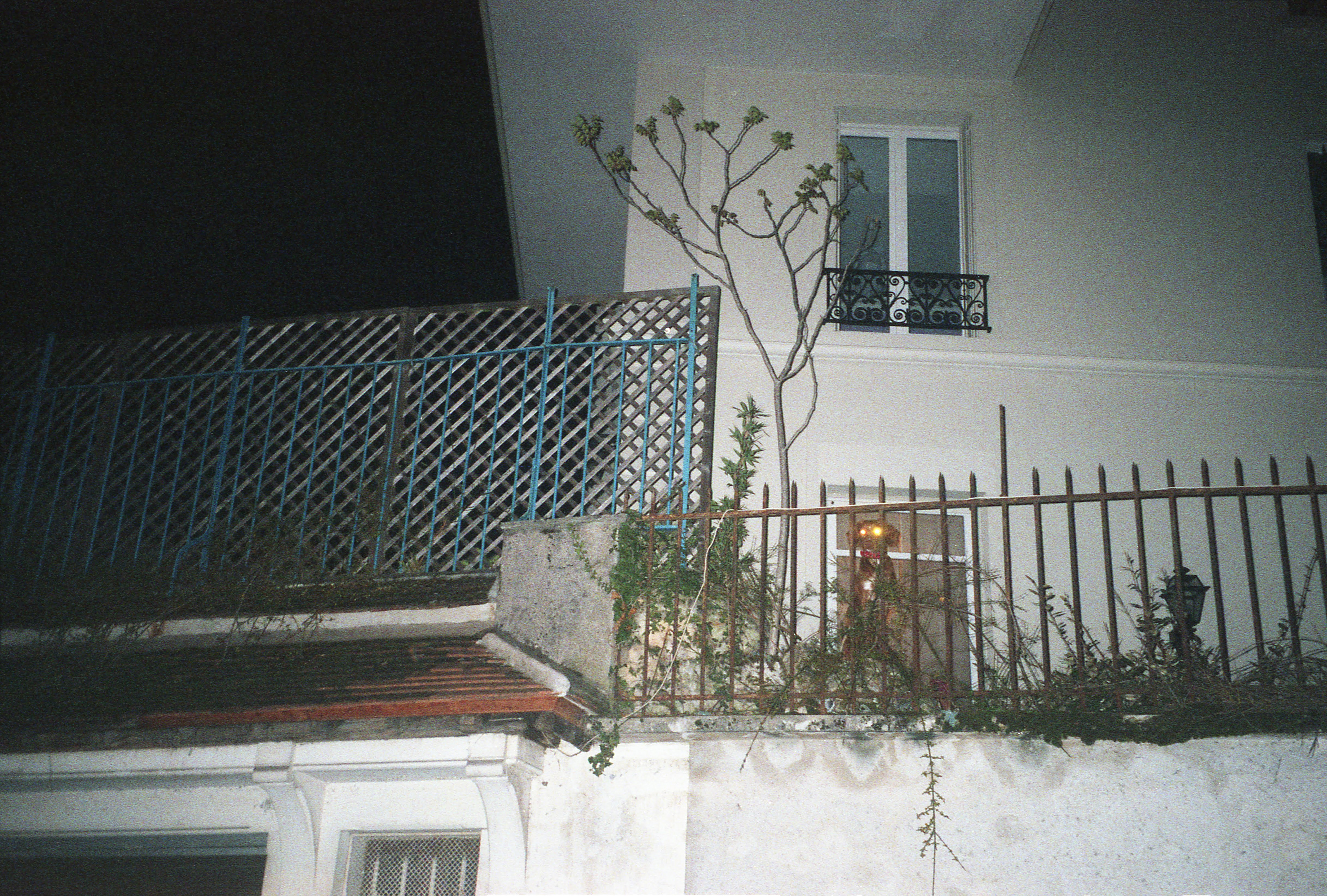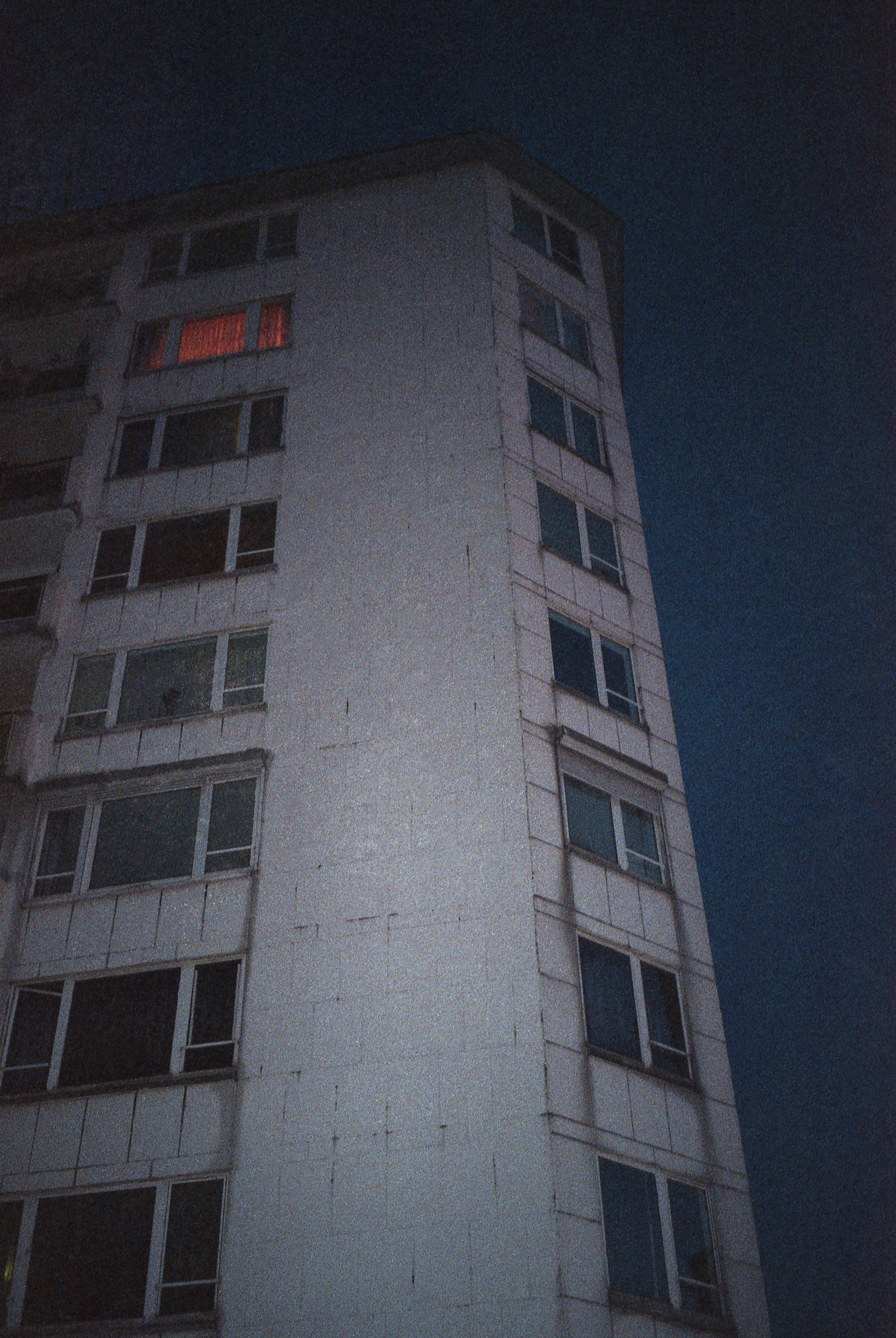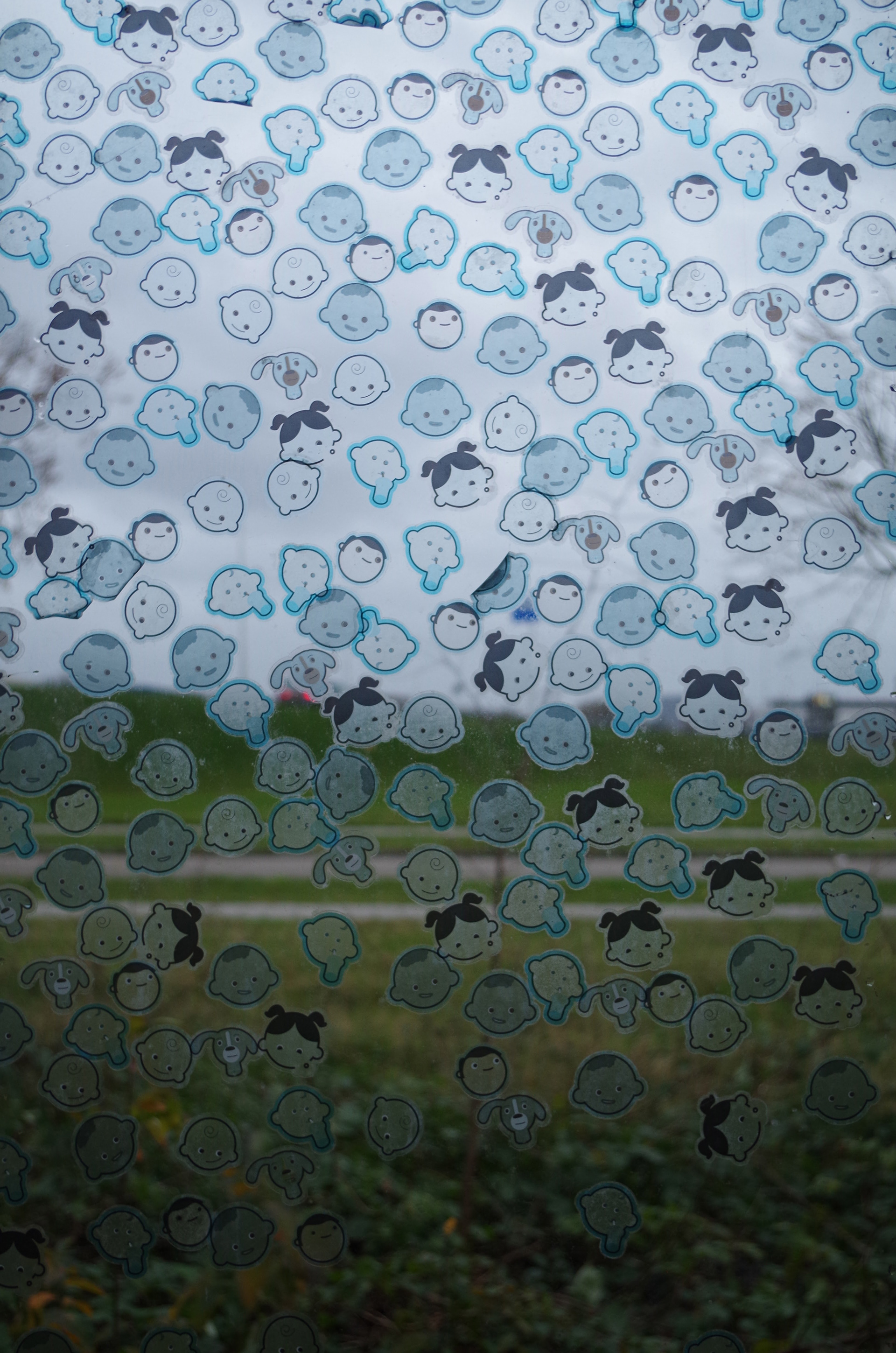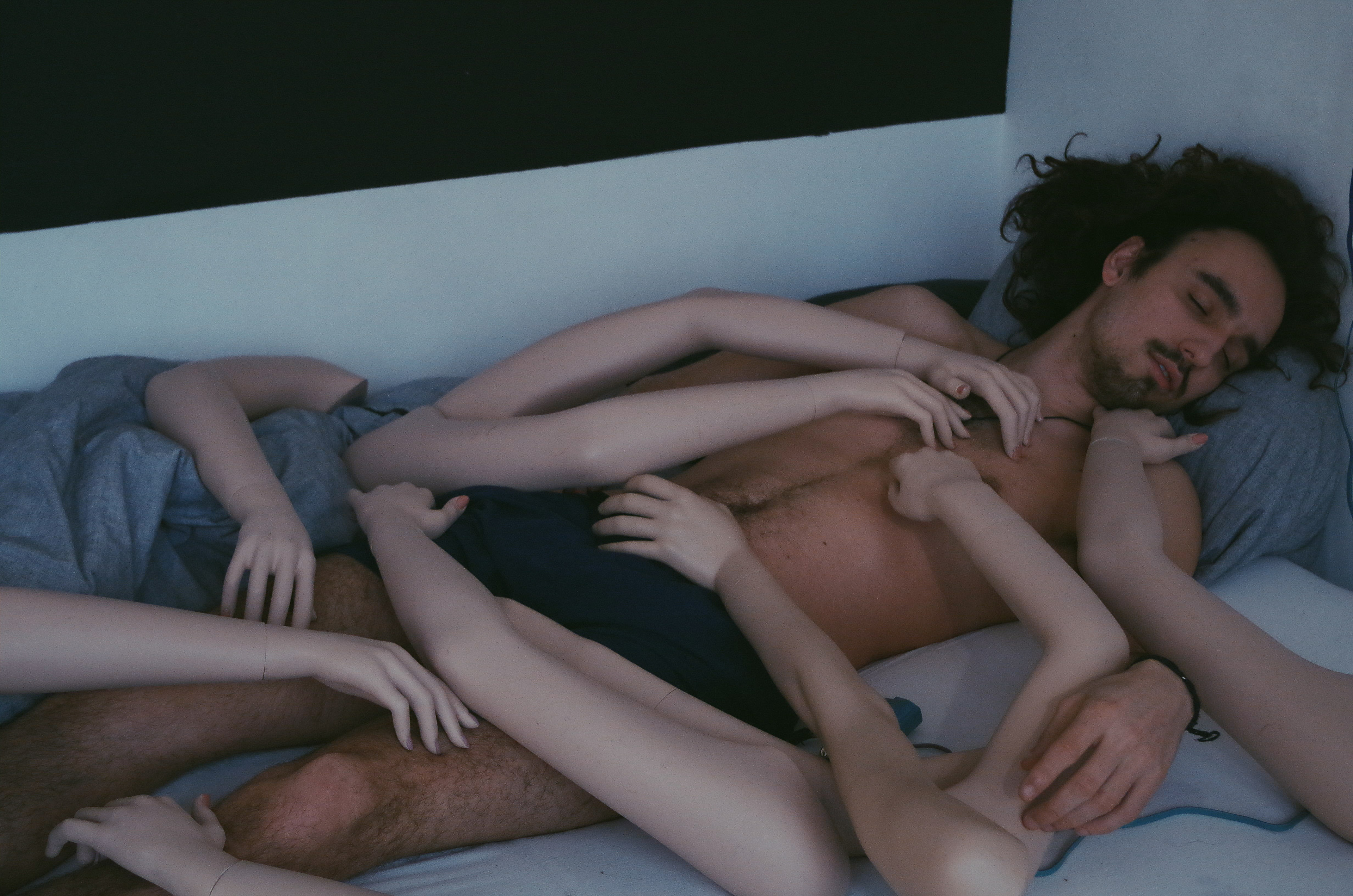 "I would have gone to New York City this month for a three month Artist in Residency at Alterwork Studios. In the past few months I have worked full time to pay for everything and I have been looking forward to it. The trip, the stay, the workplace, everything was already arranged when unfortunately the entry ban was introduced in the United States.
Instead of in a studio in NYC, I'm now at home in quarantine, trying to keep productive.  These images visualize the quarantine and the recent corona landscape in my environment."
The makeable world with its consumer society feeds our desires. Appearance comes first. Against complete makeability is that what you can't manipulate, that what eludes us, the other.
Eros drives us to get to know something outside ourselves, to enter the space between us and the unknown, of which photography may capture the light. I believe that Eros is at odds with the makeable world. This contradiction is the starting point for almost all my projects.
Makeability doesn't result automatically in satisfaction. Often, I have no idea what I want, and it is precisely the unexpected that makes the days special. The satisfaction of control is short and kills our imagination. Imagination is essential in desire.
That which you cannot comprehend, that which withdraws itself from you, feels like an emptiness that needs to be filled. Desire always implies a need: at the moment that the need is met, the desire has gone.
The relationship between the not-knowing, not comprehending and our continuing desire seems very important to me. This can also be expressed in photography. That also ensures that you have to use your imagination, to think of all possible missing pieces in yourself.
My photoseries form a collection of all the information that I have collected and then visualized, from phi- losophical considerations to diary-like observations. Imagination has the most important role: desire exists in what we imagine.
Agitation in my head and unanswered questions do not fit in harmonious and controlled environments. Unanswered questions represent a need, and fuel my projects and correspond to desire. My photo series are full of chaos, not-knowing, impressions and questions, lead by an apparent makeability born in the mind, which however cannot be controlled.