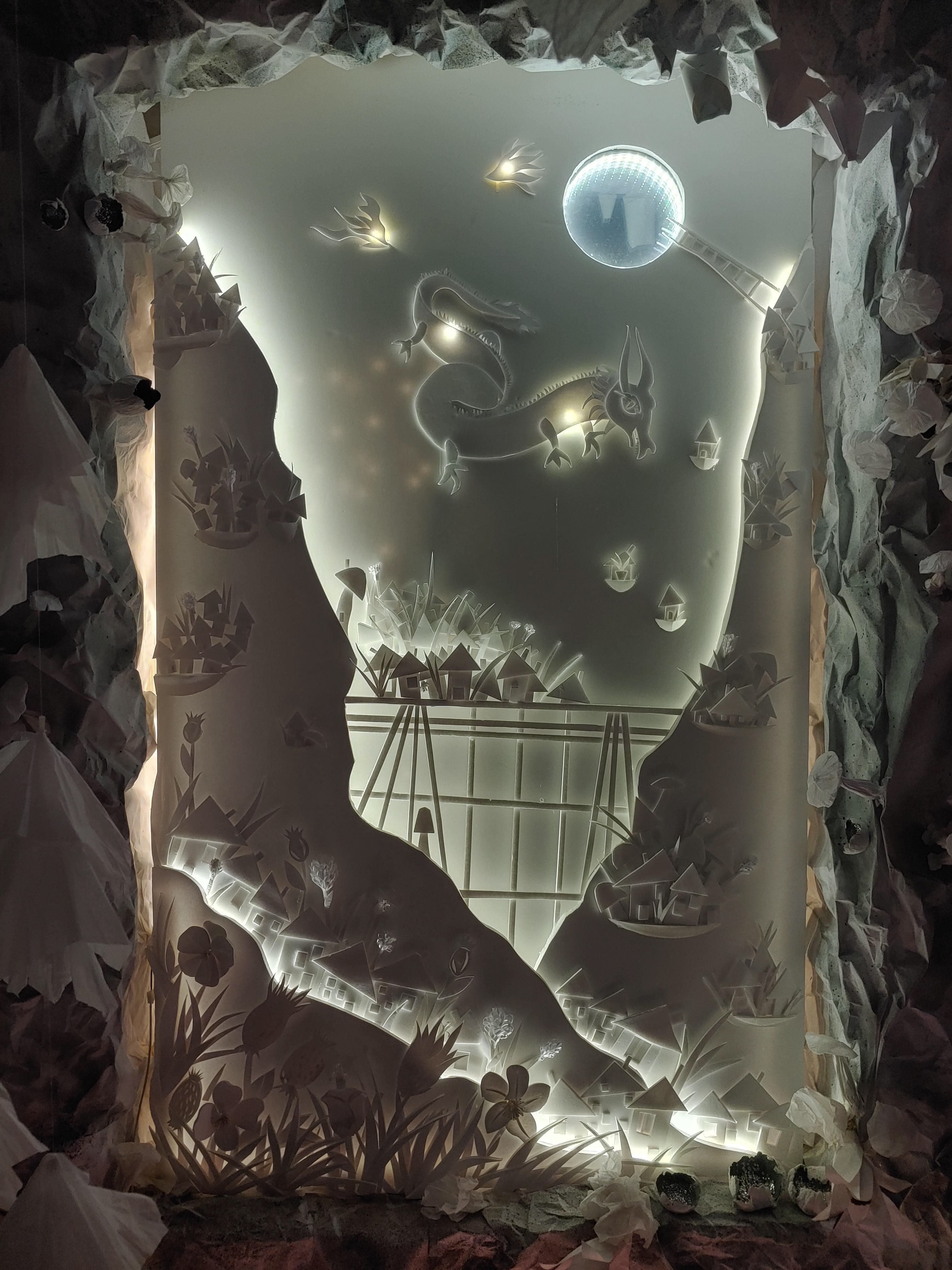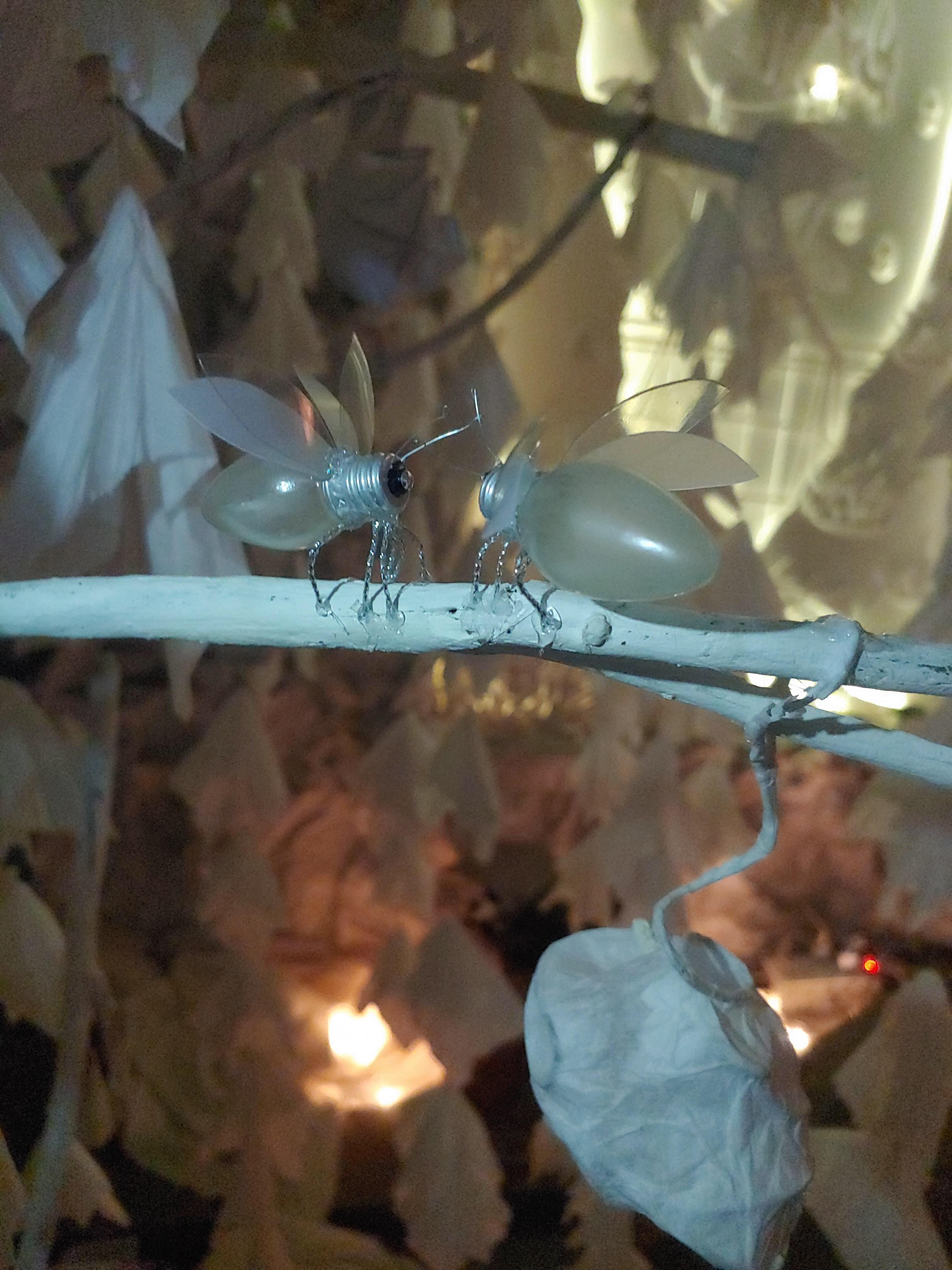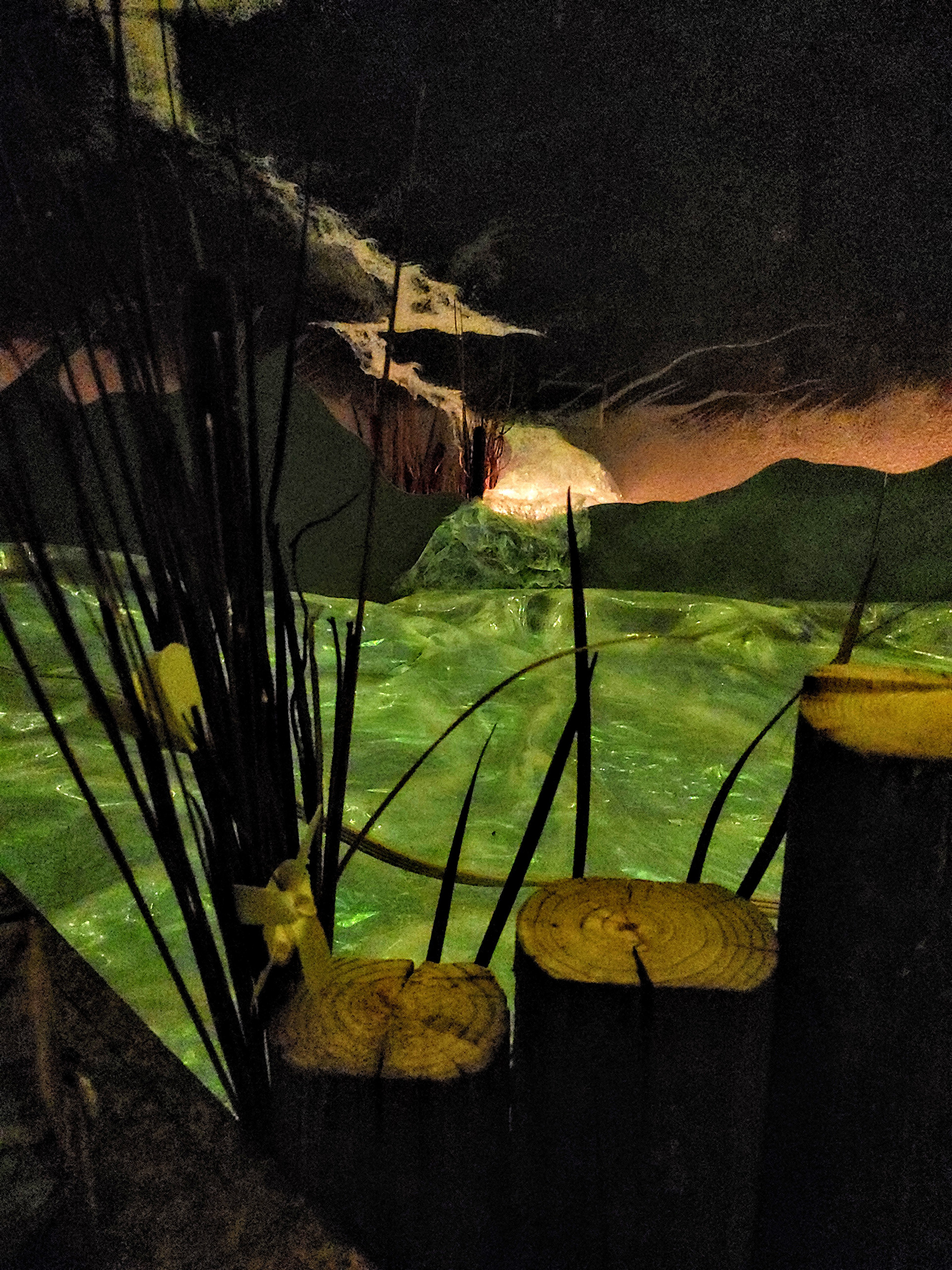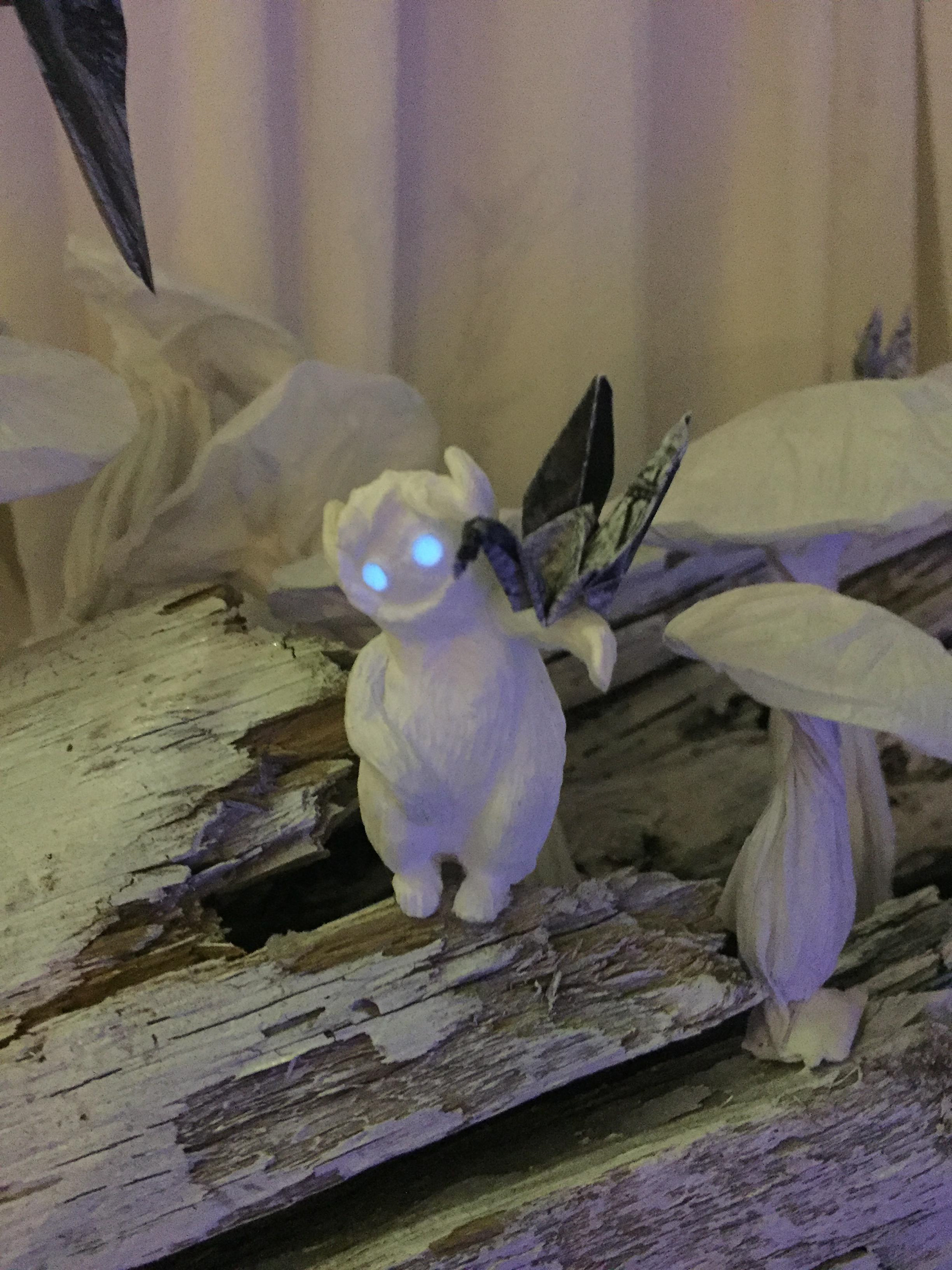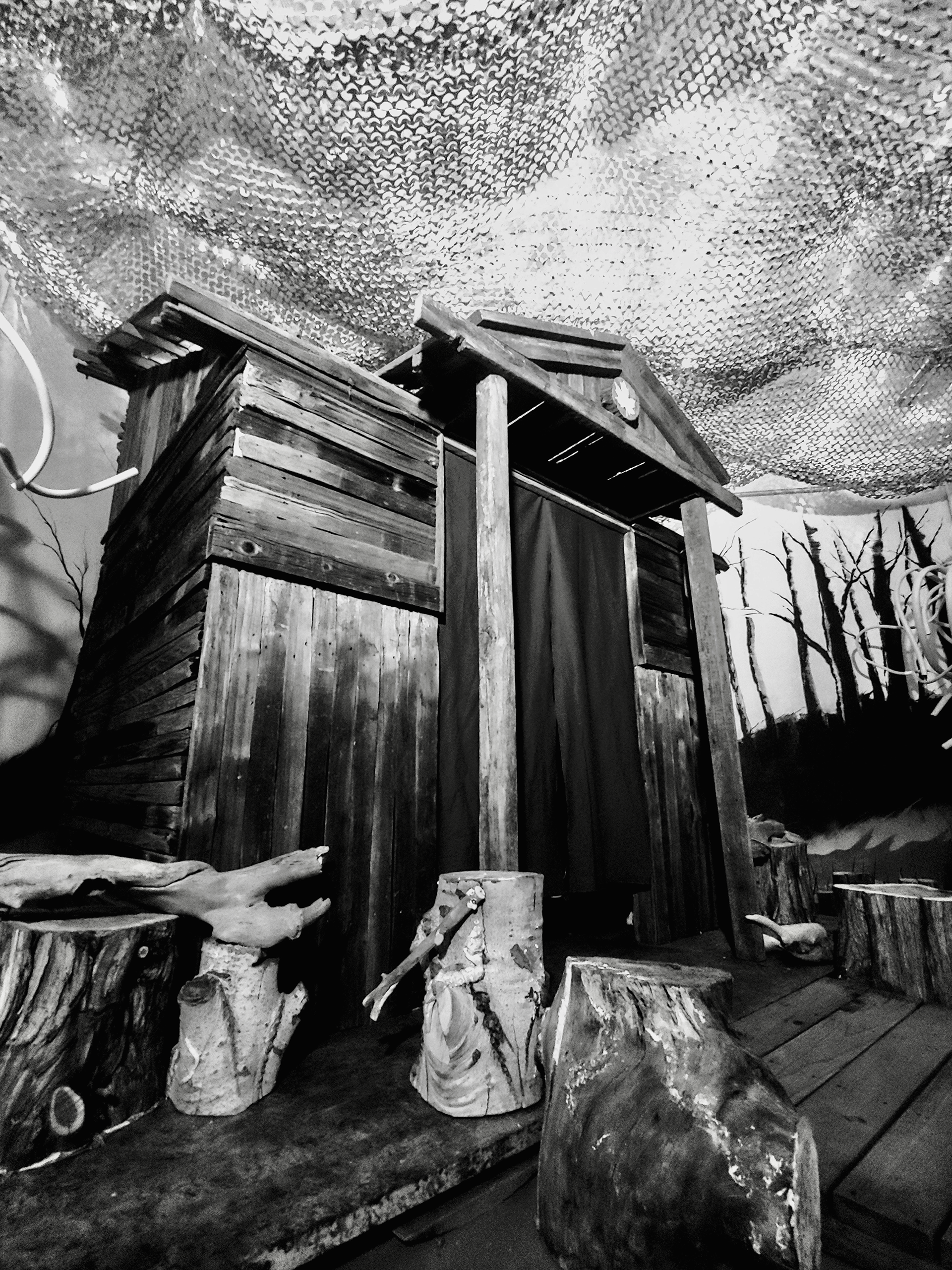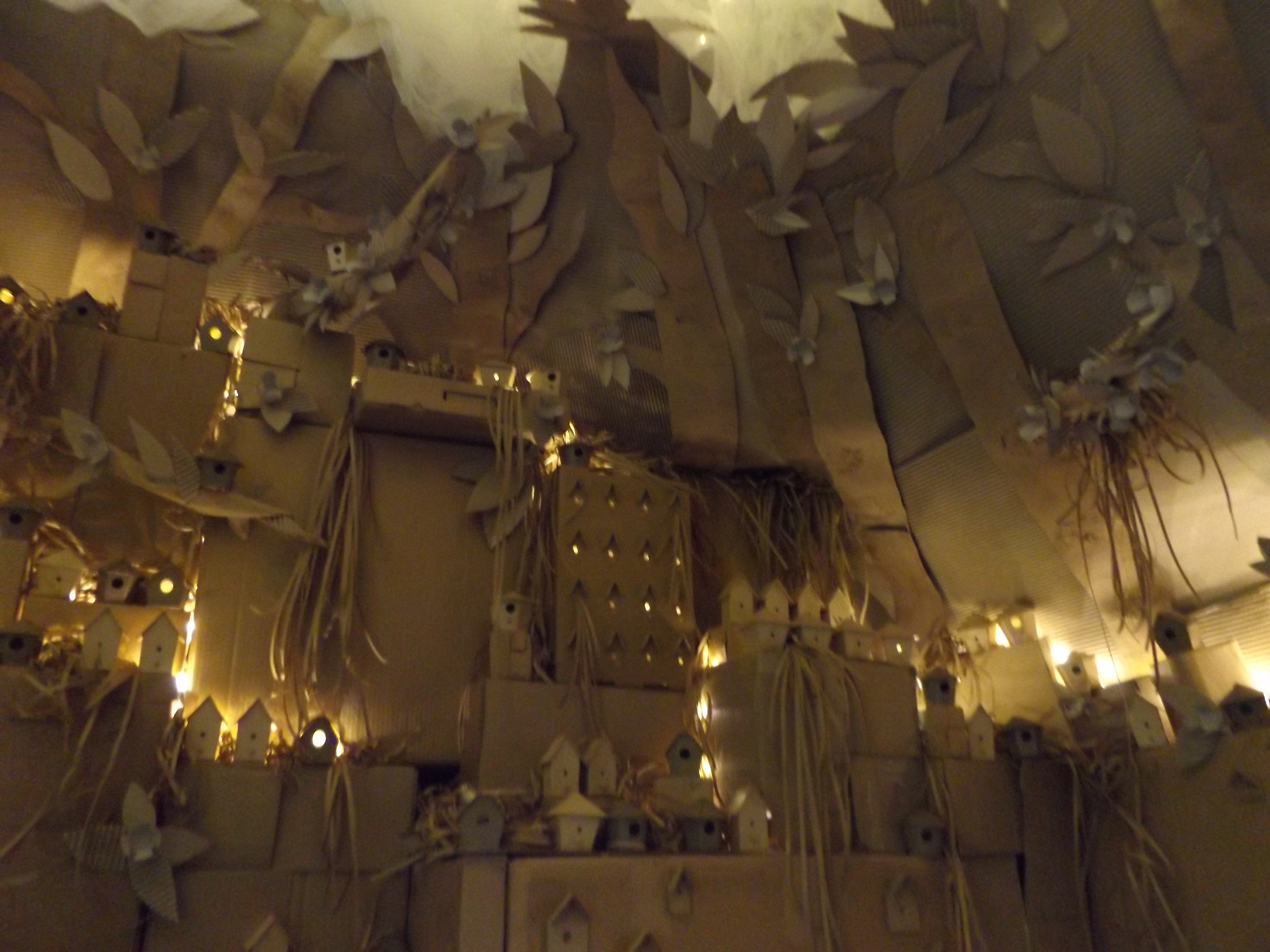 "As it has been for almost everyone, this has been a challenging time for Prismajic. We've had to close our new experience, Shiki Dreams, as part of the anti-coronavirus efforts. This is a setback of course but has to be done to keep everyone as safe as possible, so we're happy to do it. To get through this we've minimized our expenses and are running as lean as possible. Shiki Dreams is part of a larger plan we have, so we're doing everything we can to stay on track and keep moving towards that goal. We're staying positive and optimistic and hope to come out on the other side of this stronger than ever. "
Prismajic is an immersive arts organization in Denver, Colorado.  Their latest exhibit, "Shiki Dreams," follows on the heels of the smash hit Natura Obscura, a 2019 collaborative installation with MOA (Museum of Outdoor Arts), featuring 25 Colorado-based artists. Natura Obscura, which means "hidden nature," was a visually stunning walk through a surrealist forest that served as a metaphor for an exploration of the life of the mind. The installation begged the question, "What's your nature?"
Prismajic's 1,200-square-foot pop-up installation is a fun and beautiful step into the world of Shiki, the spiritual yeti guide and leader of the Spirits of the Forest from Natura. The experience explores the dreams of this most wise spirit in a multi-sensory experience of stunning creativity.  The exhibit is temporarily closed to the public, but Prismajic offers a couple glimpses in the above photos.