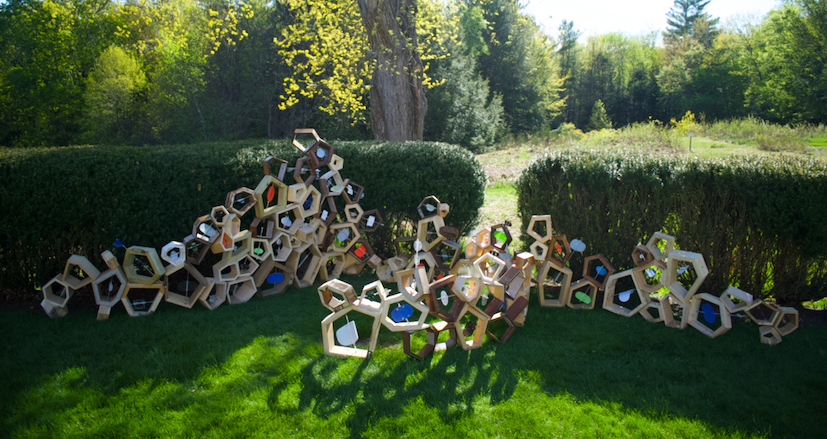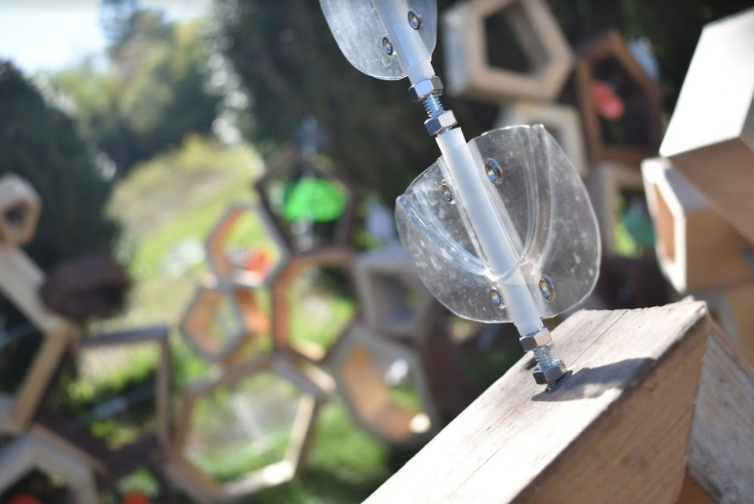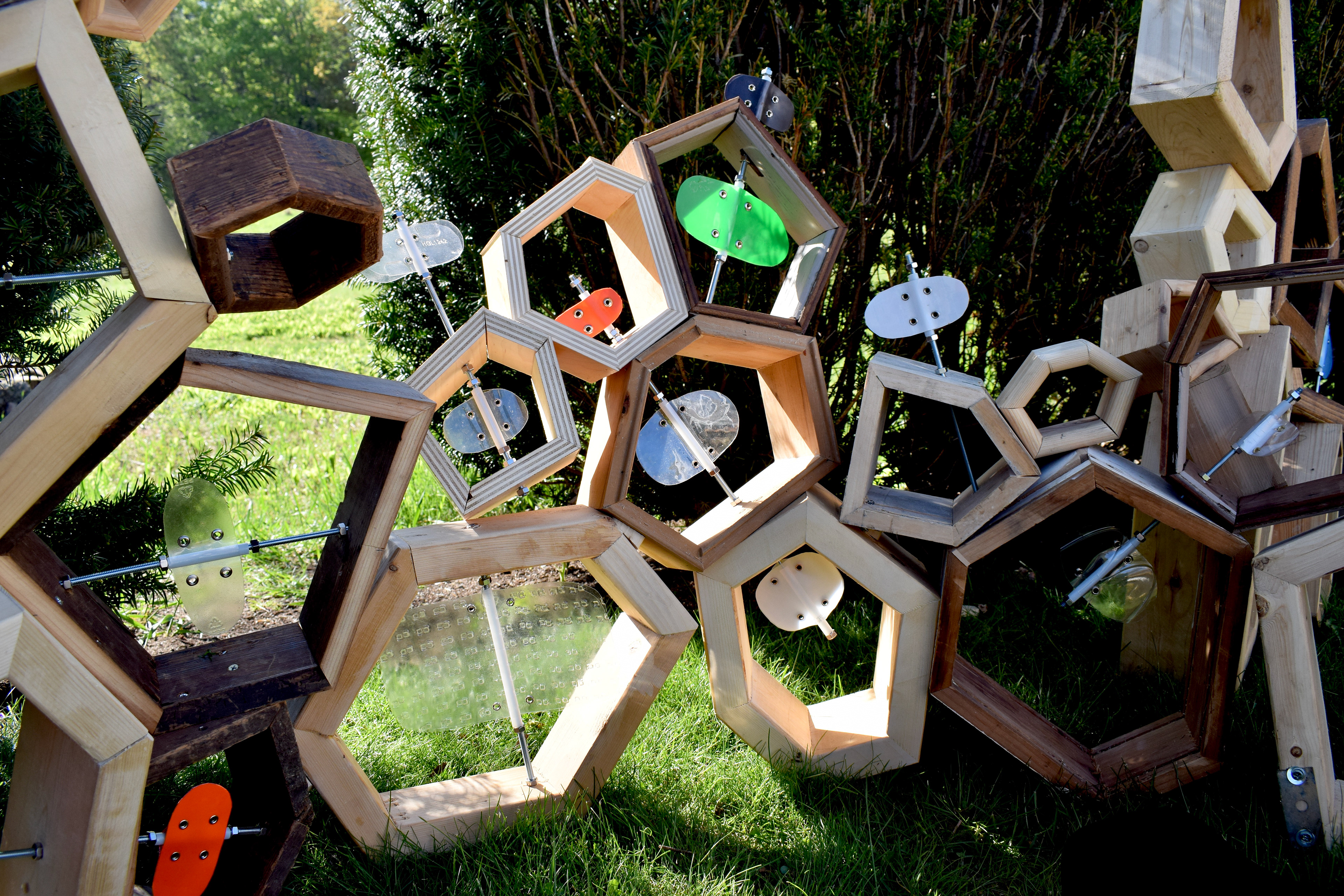 Psalm 46
"God is our refuge and strength, an ever-present help in trouble. Therefore we will not fear, though the earth give way and the mountains fall into the heart of the sea, though its waters roar and foam and the mountains quake with their surging.
There is a river whose streams make glad the city of God, the holy place where the Most High dwells. God is within her, she will not fall; God will help her at break of day. Nations are in uproar, kingdoms fall; he lifts his voice, the earth melts. The LORD Almighty is with us; the God of Jacob is our fortress.
Come and see what the LORD has done, the desolations he has brought on the earth. He makes wars cease to the ends of the earth. He breaks the bow and shatters the spear; he burns the shields with fire. He says, 'Be still, and know that I am God; I will be exalted among the nations, I will be exalted in the earth.' The LORD Almighty is with us; the God of Jacob is our fortress."
I am a sculptor, furniture maker, and student of preservation carpentry based in Boston, Ma.
I bring a deep curiosity for how historic architecture is not irrelevant by nature of it being oriented in the past, but in fact integral to giving both context and inspiration to contemporary design.
As a graduate with a B.A. in Studio Art & Design, I'm currently training in the art of museum quality preservation carpentry at North Bennet Street School. I'm interested in learning from these structures, preserving their presence, and sensitively adapting them to contemporary life in such a way that leads to an architecture that speaks truth to the embodied, connective human experience.