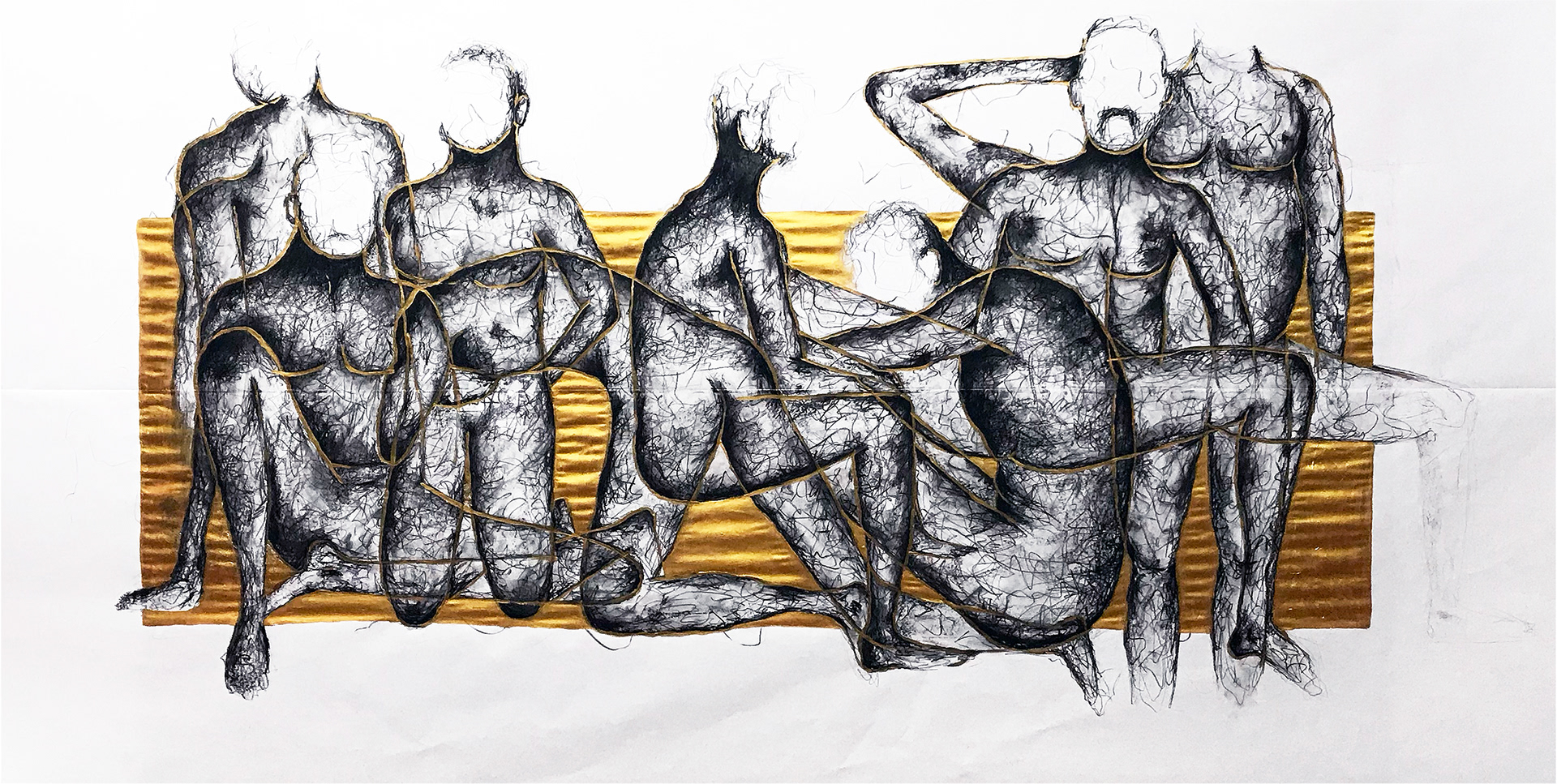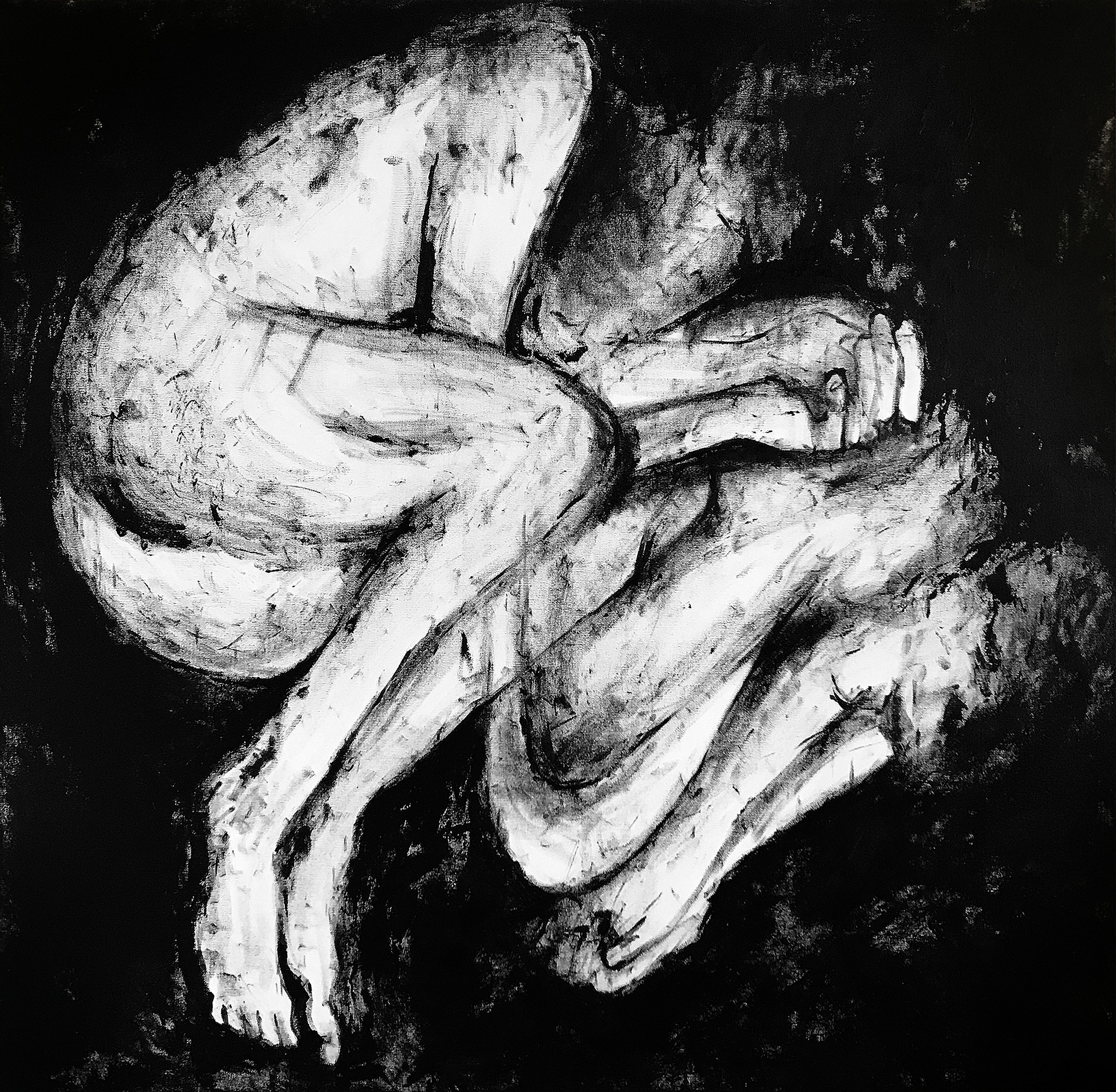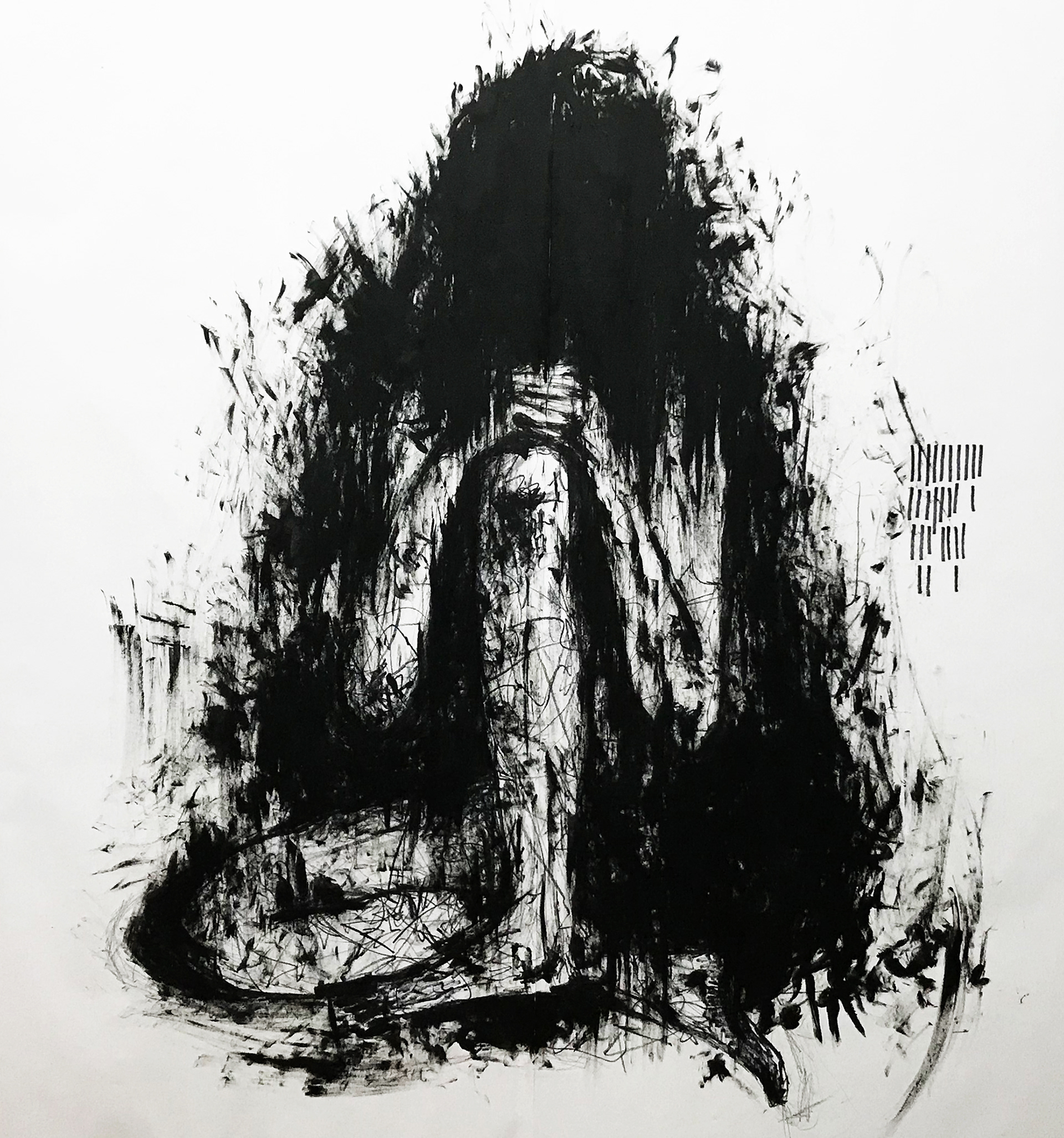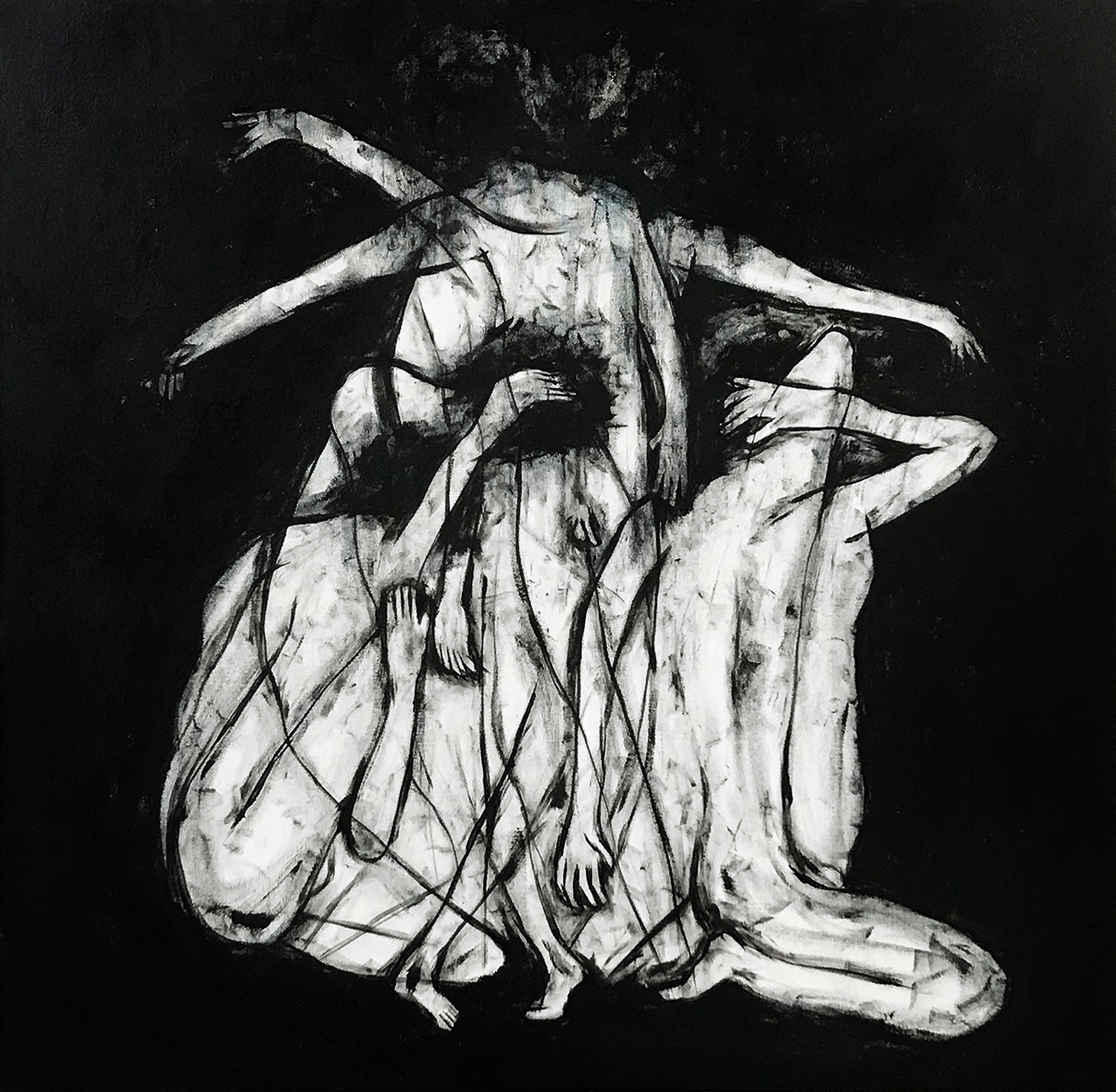 Pahang, Malaysia, working in Somerville, Massachusetts
"The pain of social distancing. As the world enters an unprecedented phase of a global pandemic, social distancing is being used to keep ourselves, our families, and our communities safe and virus-free. However, social distancing can present a challenge to our mental health and well-being. Is there a way to protect while also healing ourselves from the pains of isolation and loneliness? 
By creating this painting, I hope to send a message of support to those who are also feeling isolated. I hope we can find ways to overcome, strengthen our connections, and encourage each other in these trying times."
Rooney Ong Jing Ren is an emerging artist who works primarily in acrylic on wood. He's best known for the technique of applying paint to a wood surface in order to form a pattern or image. As a living material, it incorporates the organic, irregular forms he has always been drawn to.
​
He is also a graphic designer and an artist based in Malaysia. As a graphic designer, he has provided services for organizations such as United Nations, AirAsia, United Overseas Bank, Allianz, ASEAN Rice Bowl Startup Awards, Asia School of Business, LI-NING, Spanco Malaysia, U For Life, and Suasana Iskandar. He was a mural artist for Wall Tailor where he worked on interior designs across Kuala Lumpur. Jing Ren obtained BA (Hons) in Graphic Communications Design from Taylor University in Malaysia.
Gender, self-expression, and human connection have become prevalent themes in most of Ong Jing Ren's artwork. In every series he creates, he always uses different mediums while at the same time fully submerging himself in new surroundings in the hope of bringing out something different.