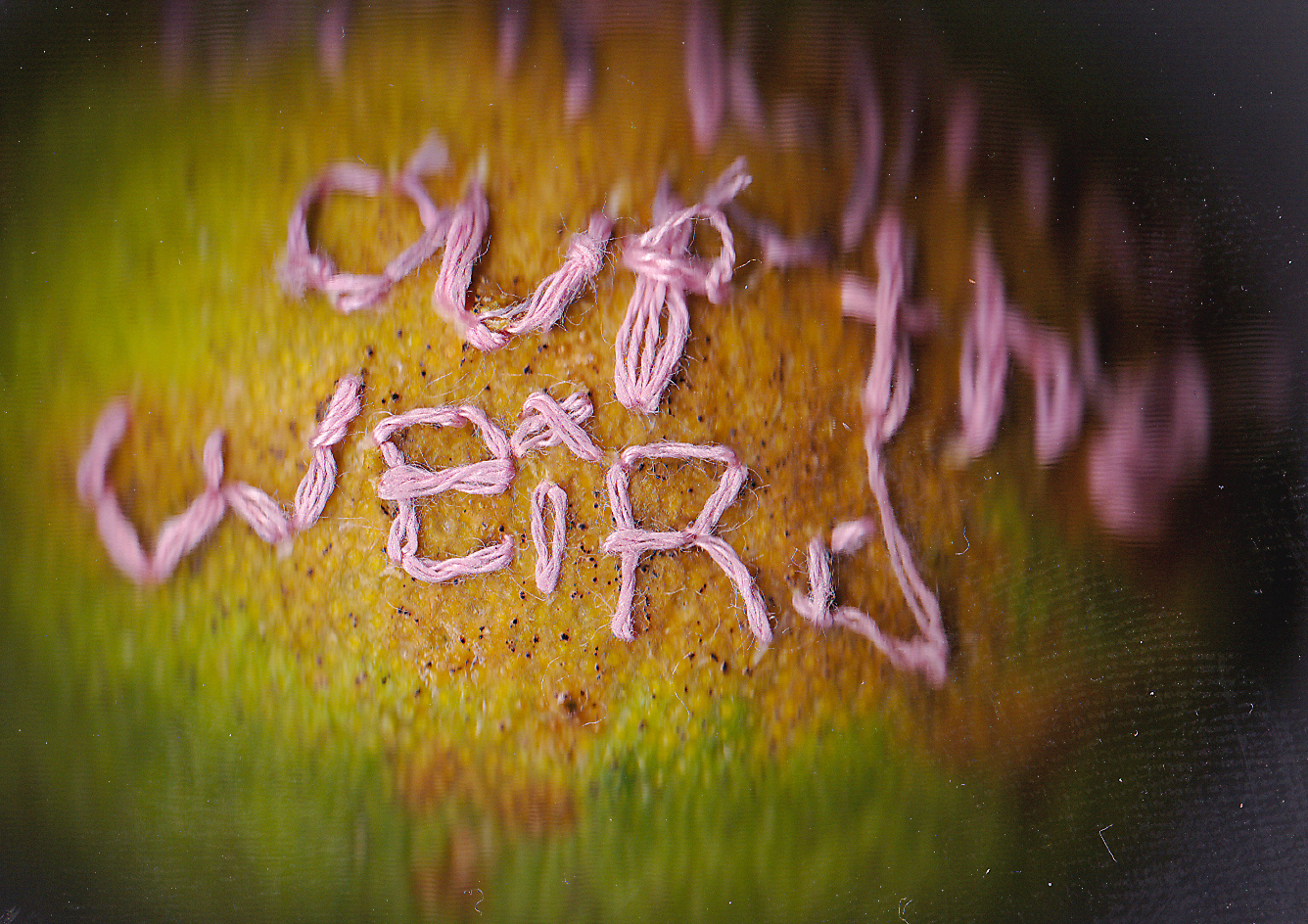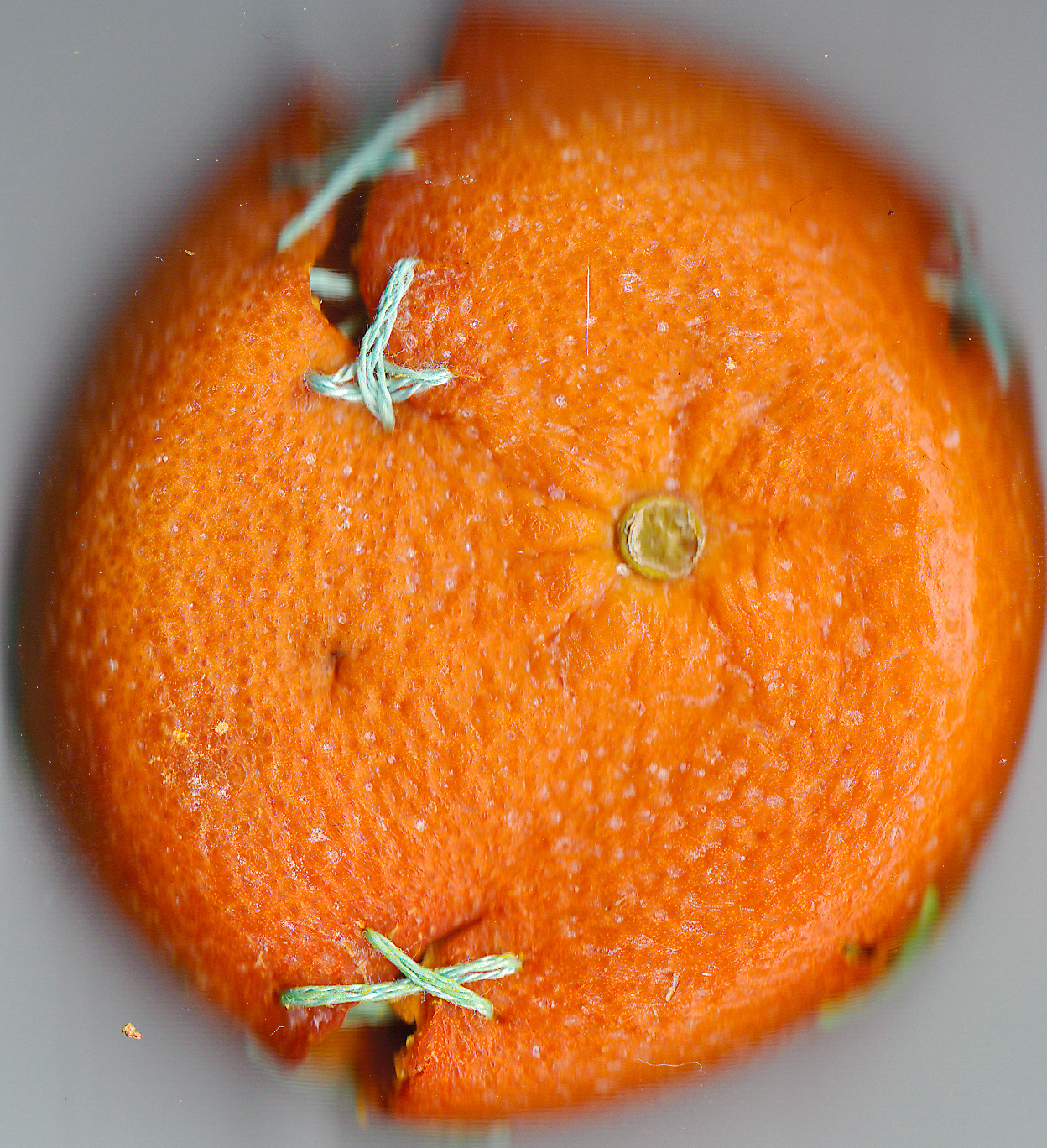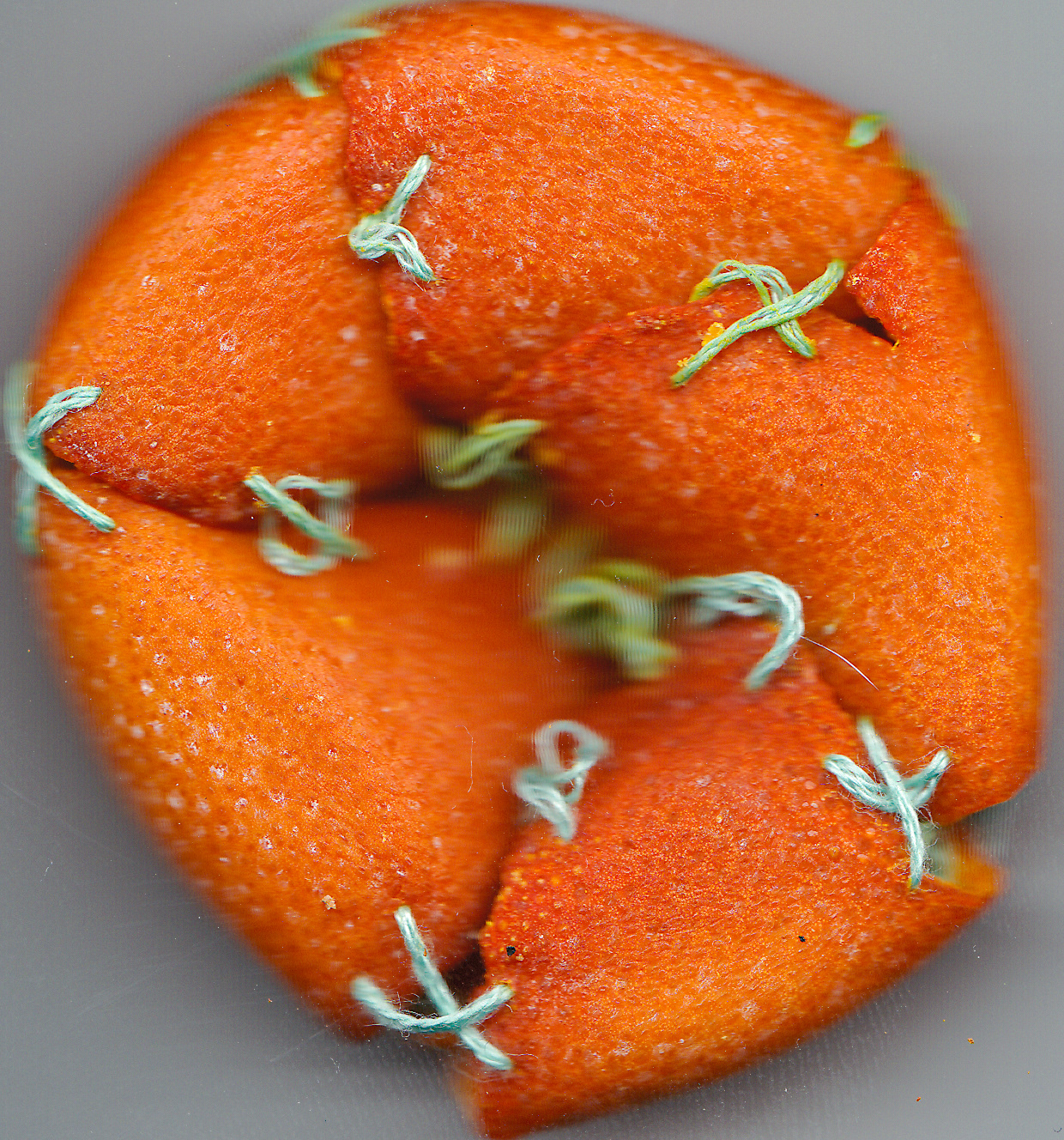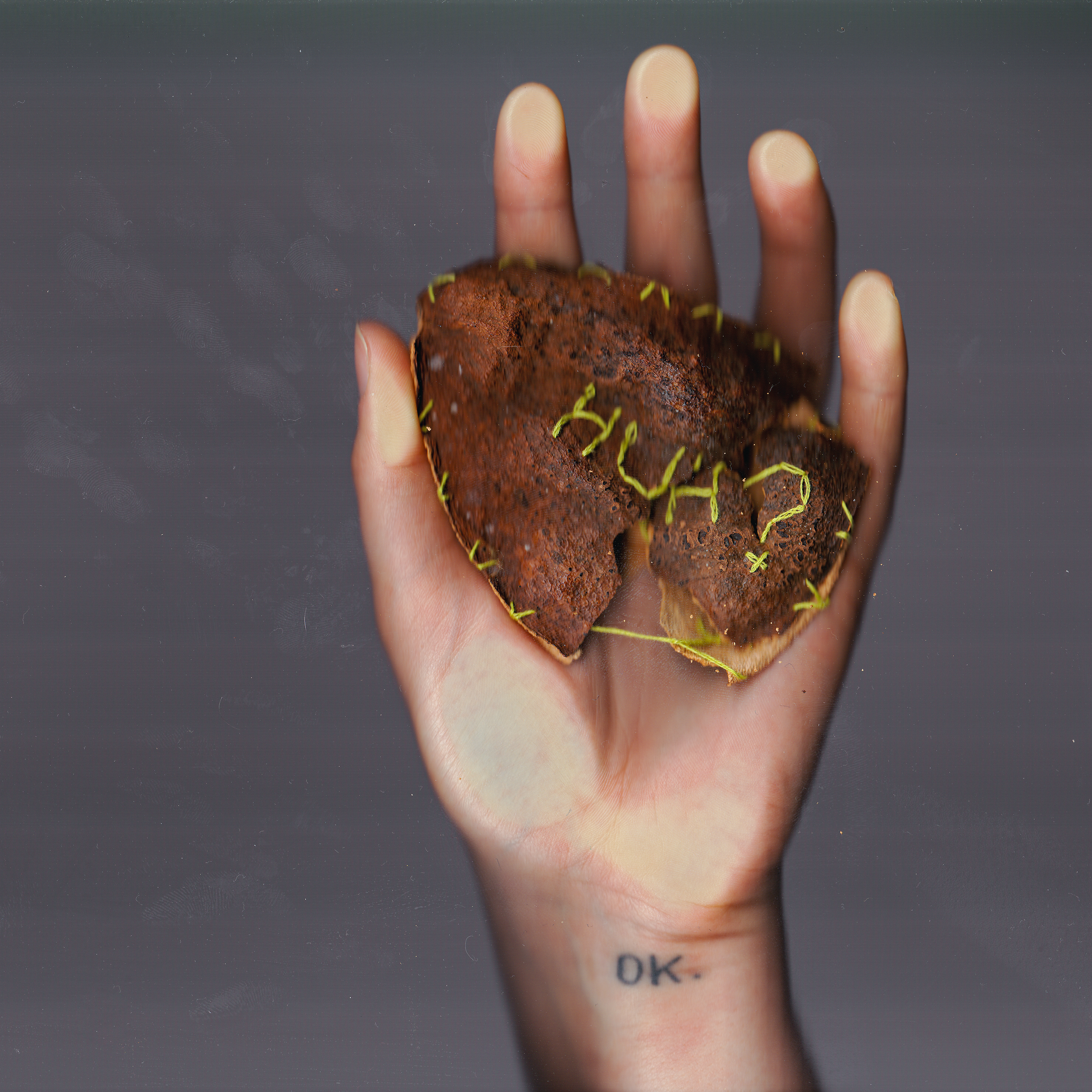 Snowmass Village, Colorado
"Although creating should be easier now - look at all this time! - I find it almost more difficult, in a way. I'm desperately trying to find a new rhythm, waking before dawn to stretch and singing to myself on long solo walks across a usually densely populated campus. It took me a while to figure out the volatile and knee-jerk emotions I was experiencing, and I got a little help from an article labeling the feeling as grief. It suddenly clicked why my [previously limited] emotional stability had left me: nostalgia had set in and I'm mourning life as I knew it, unsure of how to proceed (not that I had much of a clue before that).
I'm currently holed up in a house I don't officially live in, with people I don't know, while my childhood home is put on the market and I work remotely from a wobbly kitchen table that can only accommodate two out of four tenants at a given time. I'm also preparing for a show with Courtney Cotton that I honestly fear might not happen, while looking for viable printing and framing options that won't blow a hole the size of Texas in my bank account. Collectively, we're all trying not to let this pandemic take over our limited conversations and interactions, but how can we not? 
It feels like everything is spinning out of control, even more than before. When I'm not fearing for the health and safety of loved ones, job security, and the tanking economy, I'm selfishly consumed by the void that is my endless swirling loneliness. Physical touch - which is such an important part of life, interaction, and well-being - has become a dull ache I long for, indicated when I find myself grabbing my arms without conscious awareness, in addition to the very conscious realization that I haven't hugged another person in a month. 
I've been thinking about who we are in the spaces we are alone with ourselves, and right now I'm constantly in this place in dialogue with myself. I've begun exploring embroidery stitches, and playing with my food which has come together in spending hours in the futile attempt to sew fruit skins back together, and at times stitching my thoughts into it. This weird relationship begins to form between repetition, internal dialogue, and connection.
The scent of these rotten, sweet outer layers that you work with such delicate care, to bring them together as hollow remnants of their past lives. Sometimes filled with more vulnerable wishes of pink string dreams and paper promises. A sickly lemonade made from time gone sour if you let it sit too long. But they're not discarded once the plump fruit is stripped from its instantly dying peel. It's kept, revived, coaxed back together with bright colors. Is this a fruitless effort? How do the stitches hold up? Does it matter now, what comes after? Or only that the effort has been made, that the stitches exist, that what lay inside can come through, and be held once again? "

Originally from small town rural Michigan, I've always felt most comfortable when covered in mud or paint and have loved working with my hands. My work exists as anything from photography, painting, video, installation, and writing to divulge honest (and at times absurd) articulations of the psychological space. After receiving my B.A in Psychology with a minor in Art & Design from the University of Michigan in 2017, I moved to Snowmass Village, Colorado to intern at Anderson Ranch Arts Center in the painting and photography & new media departments. I continued my internship for another year and a half before becoming an Artist in Residence. I eventually found my way back to Michigan in the summer of 2019, and have been since navigating creating in this constant sense of "temporary".