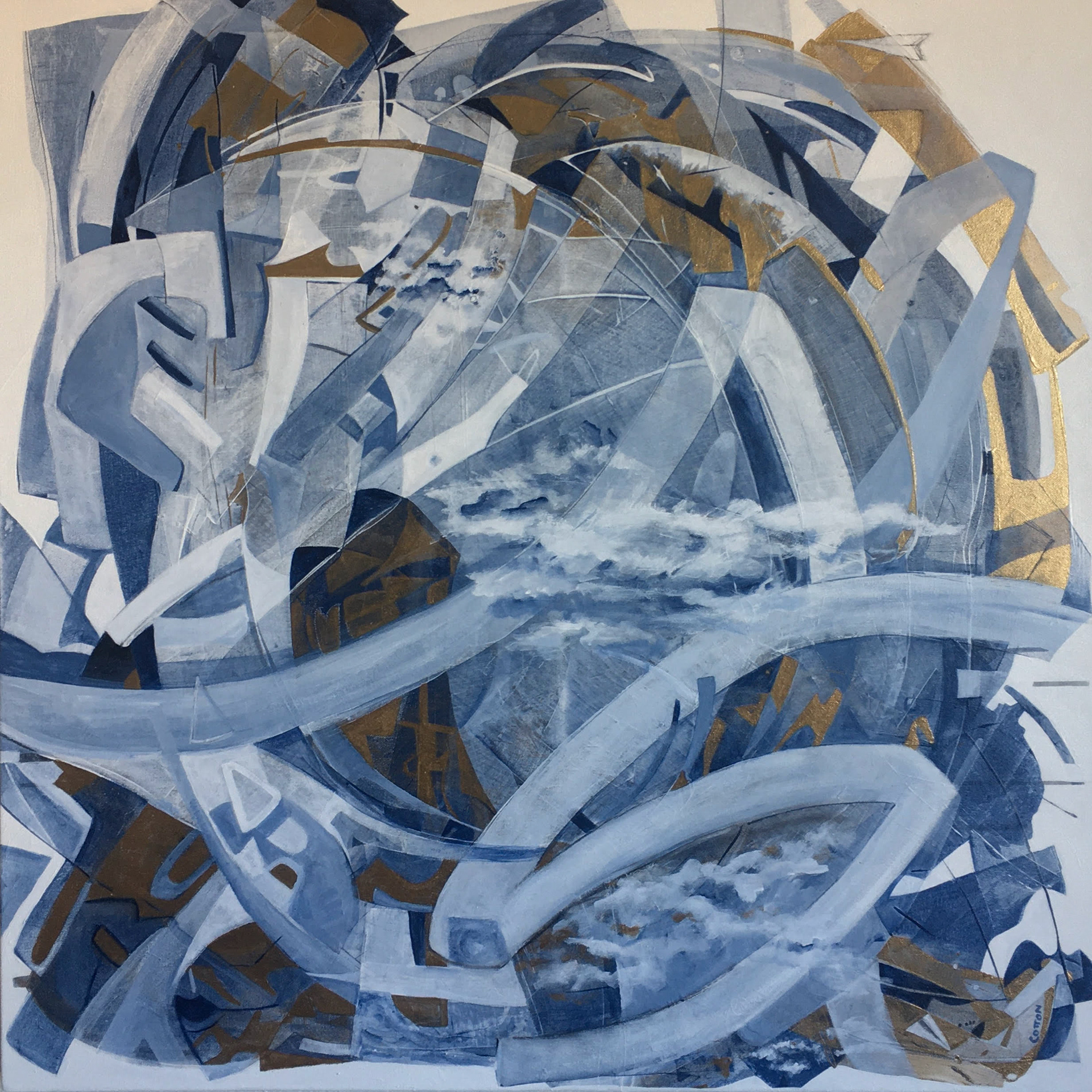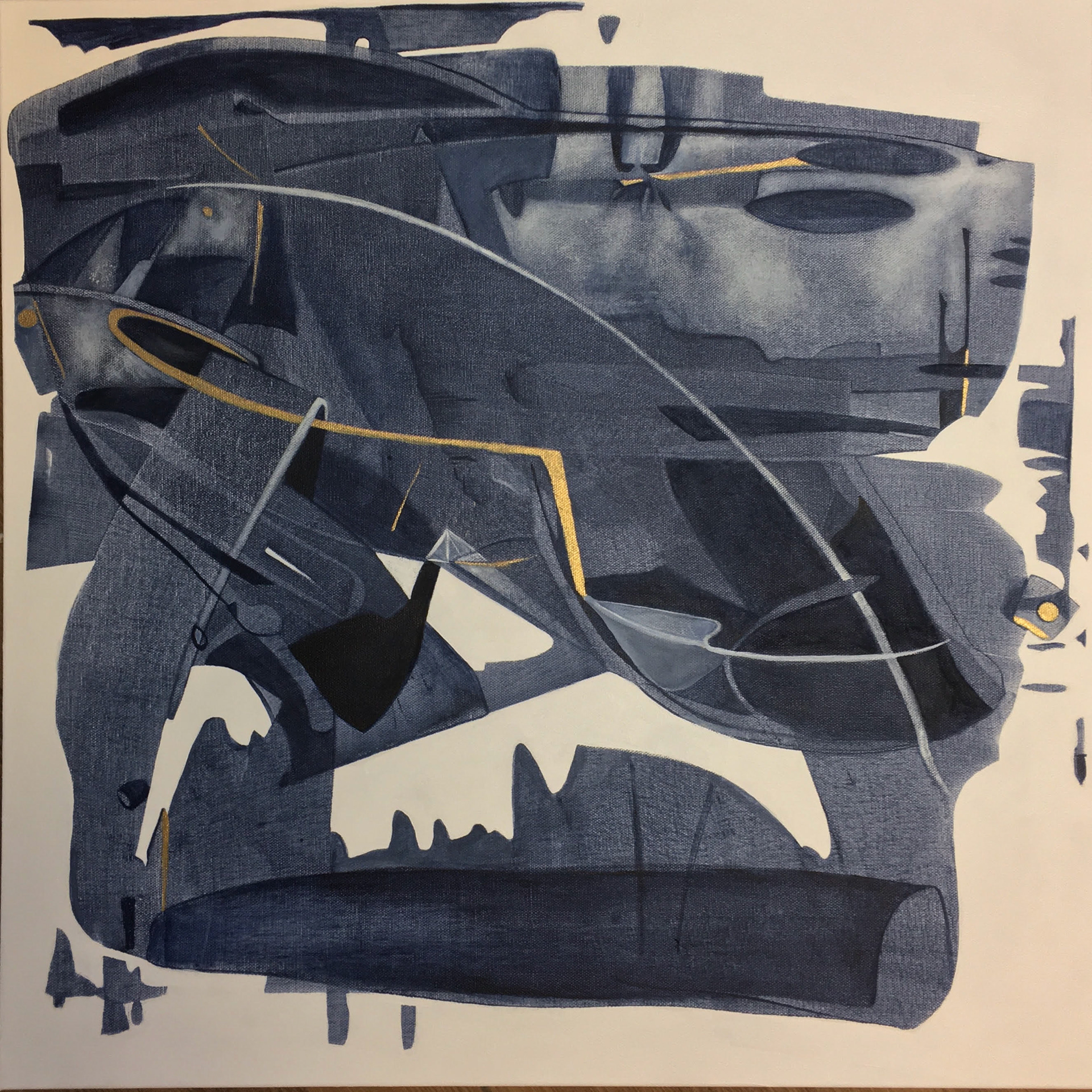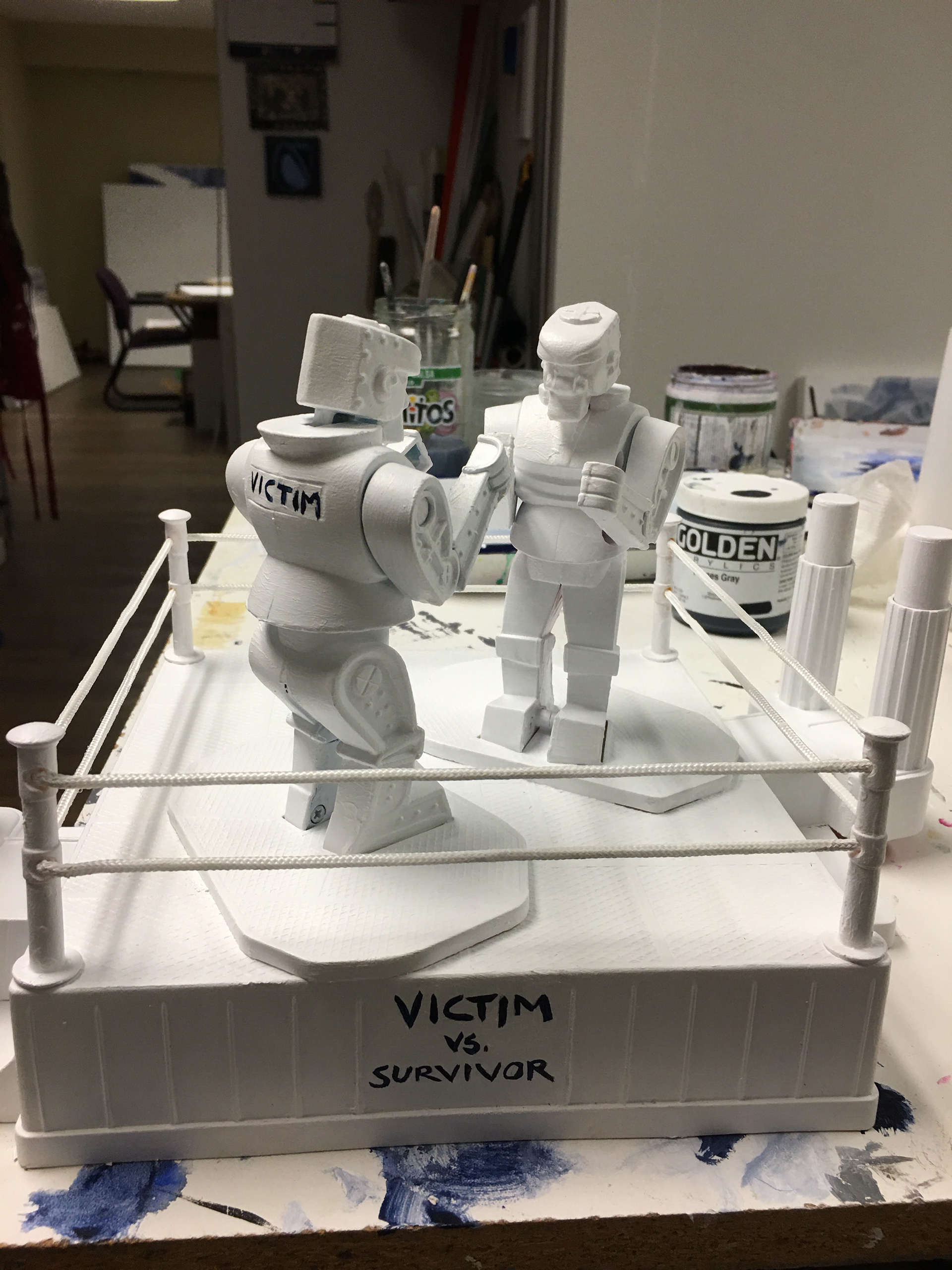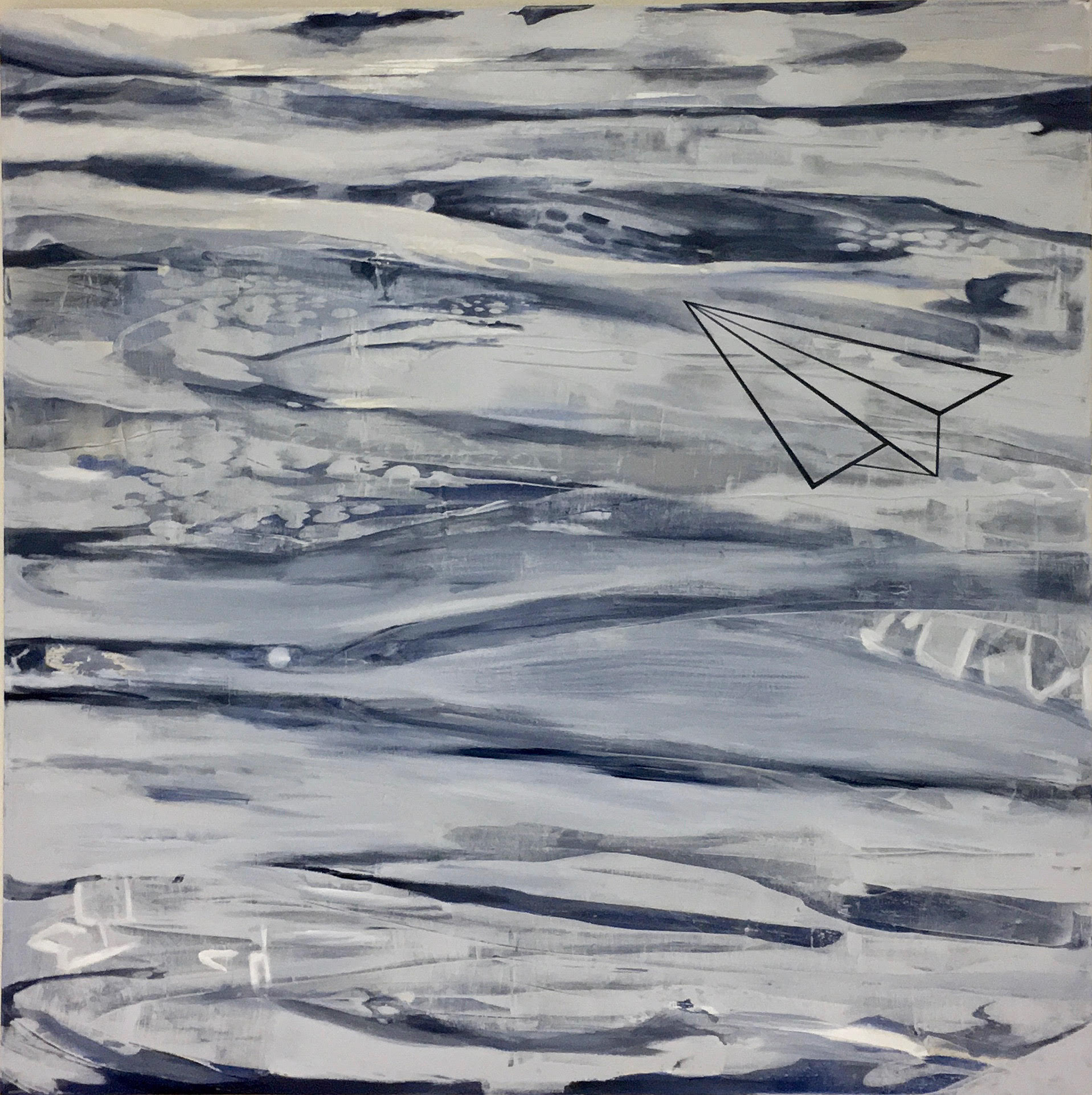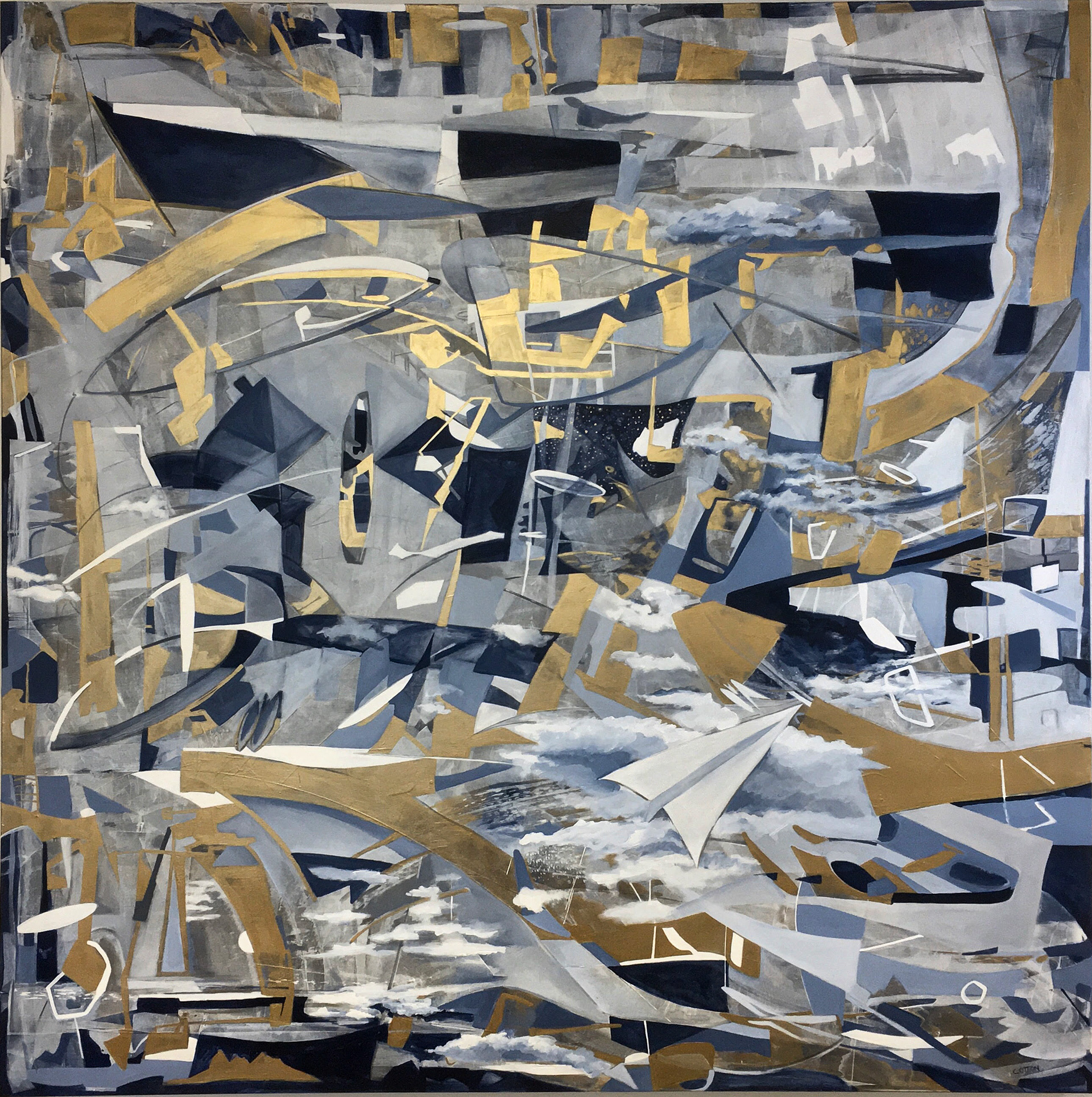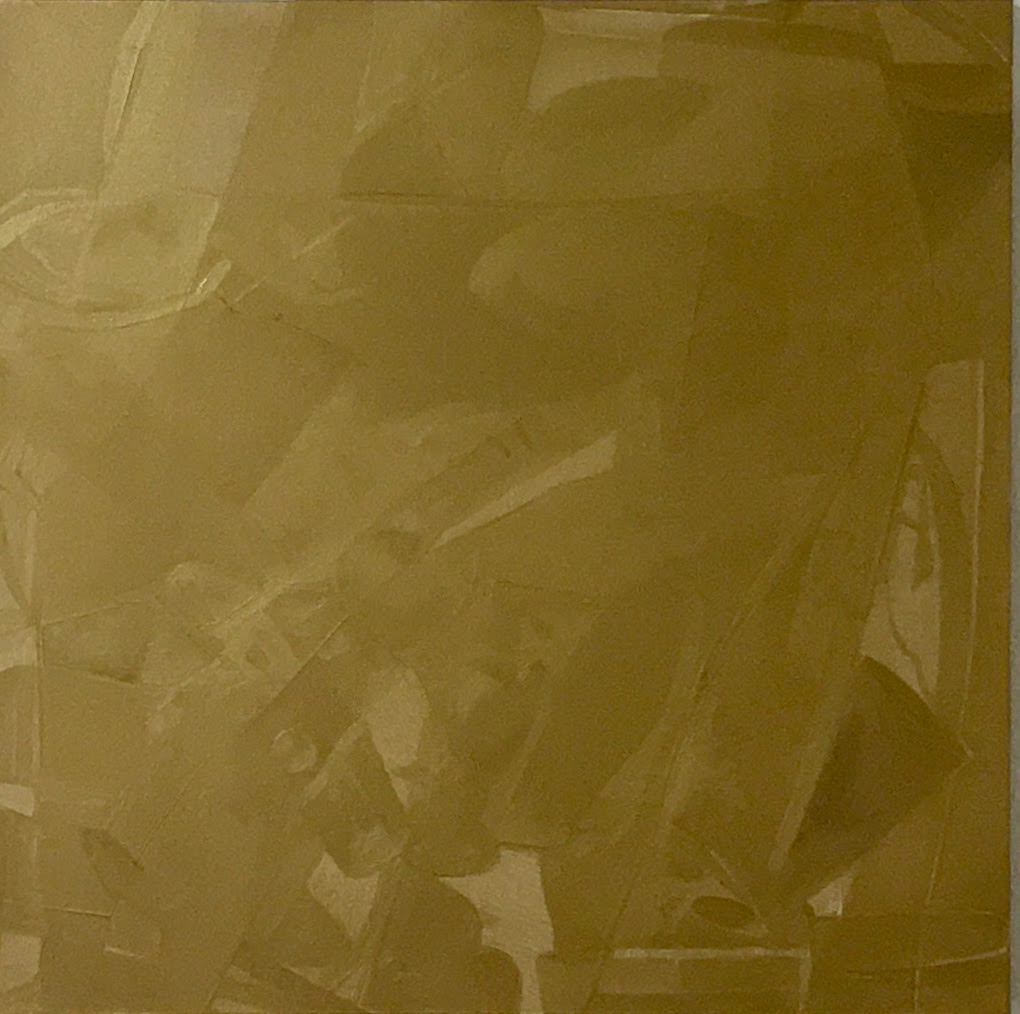 "Honestly, I am loving not having appointments or distractions, as I am working on a show I am having with photographer Gabrielle Graves at the Littleton Museum this May . The curator asked for 20 pieces to be completed in 4.5 months,  which is too many, but I'd like to have more than enough and we can edit the final installation to the best work.
What I have had anxiety about is this show being canceled. As far a finances  I was not given a production budget for this show, and for a museum to ask for 20 pieces without a production budget is something I am struggling with. I did politely mention to the curator that I am using my $1000 ( pre tax) reward money I received from the show that led to this show as my production budget, but if you do the math that's only about $40 per piece, which is ludicrous. 
In my mind, there was not much concern for this show being canceled until the other day when a gallery canceled a meeting and potentially a show I was supposed to have. So much patience is required to be an artist, and I had waited so long for this meeting, I was crestfallen when it was canceled.
That being said, my current body of work is about perspective and perception. When it comes to circumstances, our emotional response is vital and necessary as it is important to feel. Following that comes a beautiful thing: choice and whether we choose to respond or react is up to us.  I'm hoping my work which exhibits the resilience I have nurtured through my traumas helps others to find hope and rise above circumstances.
To expound more on finances and art, I am desensitized to the cost of having children and making art a conscious choice, especially since my art is more visionary than commercial.  I am lucky that my one private student did not cancel on me and am blessed that I was offered a job last Friday. My goal was to go 3 years only making art and teaching my 2 private students. However, after 18 months, I have learned  I am not able to sustain that without accruing sizable debt, even after greatly reducing my cost of living. 
I was recently made an offer where I have studio space in exchange for managing 6 artist studios and a small gallery. This is in the infant stages of development and has been mutually beneficial thus far. 
That being said, I now will be working two jobs to be an artist.  I'm confident my work will continue to get stronger and hopeful the busy schedule will make me more mindful in my decision making, on the canvas and in life. Luckily, I have a lot of momentum with my work now, so I have a here-goes-nothing attitude. "
Courtney Cotton [b.1968] currently works in Denver, Colorado. She studied art and architecture at the University of South Carolina, Rhode Island School of Design, and Queens College.  
I express myself by giving visual expression to feeling; which can be seen in many of my paintings and collages. Other inspirations stem from music, mindfulness and by objects that give me a visceral reaction. Whatever the impulse, the result is the fruition of a process, usually grounded in personal discipline that may be spontaneous and rapid or labored and introspective. What transpires, ideally captures the inspiration and transforms it into an exuberant explosion or a contemplative and solemn stillness. 
My work sometimes poses more questions than answers but it offers room for interpretation and new perspectives. It connects to something universal and hence touches a lot of people. I have more than one visual voice and some find it hard to define or categorize my style. Sometimes my work is thematic, but often I have the impulse to create something without representing anything. Some of my favorite pieces came about from the act of playing with paint and paper, I consciously react with the medium, the activity of creating is paramount, and therefore the results happen automatically with the unconscious influence of experiences and emotions.
As more private collectors and businesses continue to support me my artistic path reflects my unflinching willingness to experiment. This adventurousness is evident in the wide range of works that compromise my oeuvre.